Krewcial – Lifting Me Up (Krew Cuts EP) – Le Visiteur Premier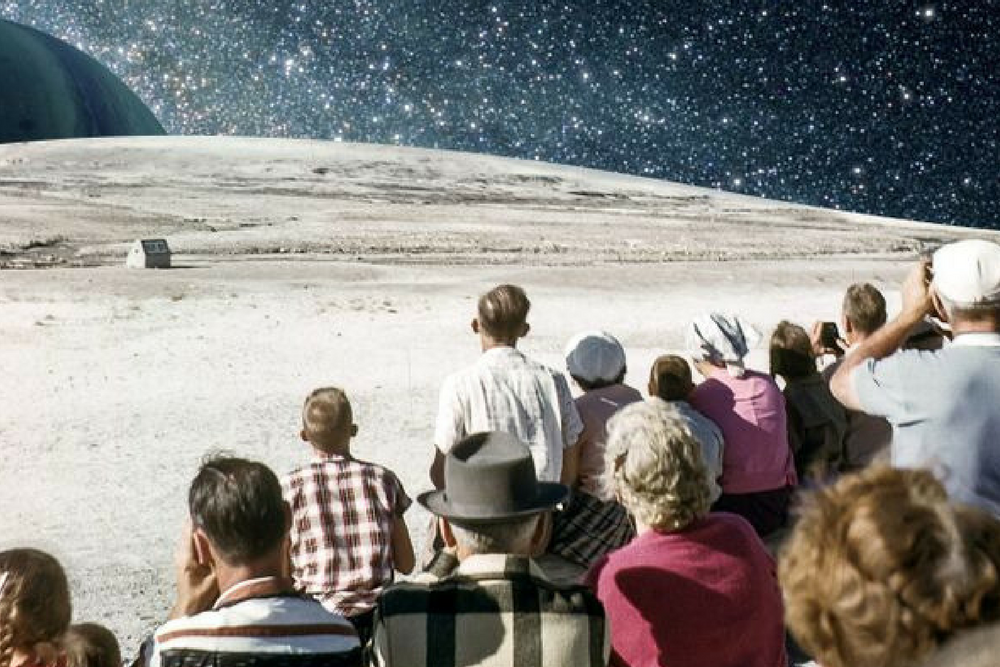 Krewcial – Lifting Me Up (Krew Cuts EP) – Le Visiteur Premier
Occasionally there are moments where you remember just why it is that you do what you do, a moment of clarity that blows away all the nonsense, makes those long hours worthwhile and brings everything into sharp focus. This week for us it's been the Krew Cuts EP which is just about to drop via brand new imprint Mysterious Works, a label conceived by the Leicester based partnership of Jonna and Darran P, the team behind what has been described as a 'Midlands deep house institution' City Fly Records.
The debut release from the label is courtesy of one of the hottest talents on the scene right now Belgium's Pascal Garnier, aka Krewcial, who has previously released via Blue Note Records, BBE & Le Visiteur Online favourite Lumberjacks In Hell.
Today we have the premier of the immense lead track from the EP 'Lifting Me Up', it's basically all things that are great about music in 2018, a life affirming fusion of disco, gospel and peak-time house music. Krewcial has absolutely killed this track, it's fierce drums merge perfectly with the in your face vocal chops and a smooth but invigorating bassline before the keys kick in and really take this onto a whole new level. It's uniquely sweet but in equal measures deep and powerful. A producers dream track.
Track 2 'Stop Loving' is a similar fusion of styles but on a much deeper groove, it's the sort of track that you drop when the sun is fading and the night begins, a track which ties a dance-floor up in a moment of togetherness.
The flip side is equally rewarding, 'My everything' is a fun track, it's 70's Broadway meets disco, a saccharine sweet vocal flipped to create a house track which brings a smile to the face as much as it makes your feet move.
Last track 'Well Done' is another deeper track, starting off as a house track to soundtrack a Raymond Chandler novel, it's detective sits at the desk as the femme fatal reclines on a nearby chaise longue smoking until it's all blown away in the blink of an eye by a great vocal talking about space. This is a track to build a set to, a track to pull people from the edges of the room and start the feet moving. Dark rooms and loud sound systems all the way.
The Krew Cuts EP is packed to the brim with fantastic ideas and well chosen samples backed up by superb production. It will be available to order on a limited run of 300 vinyl pressings, worldwide from May 2018 check the To buy link on the Soundcloud Premier to order, but be quick this will fly out the door.
Tags:
disco
,
HOUSE
,
krewcial
,
mysterious works