Fouk – Truffles EP (ft. Hugo LX Meteor Mix) – Heist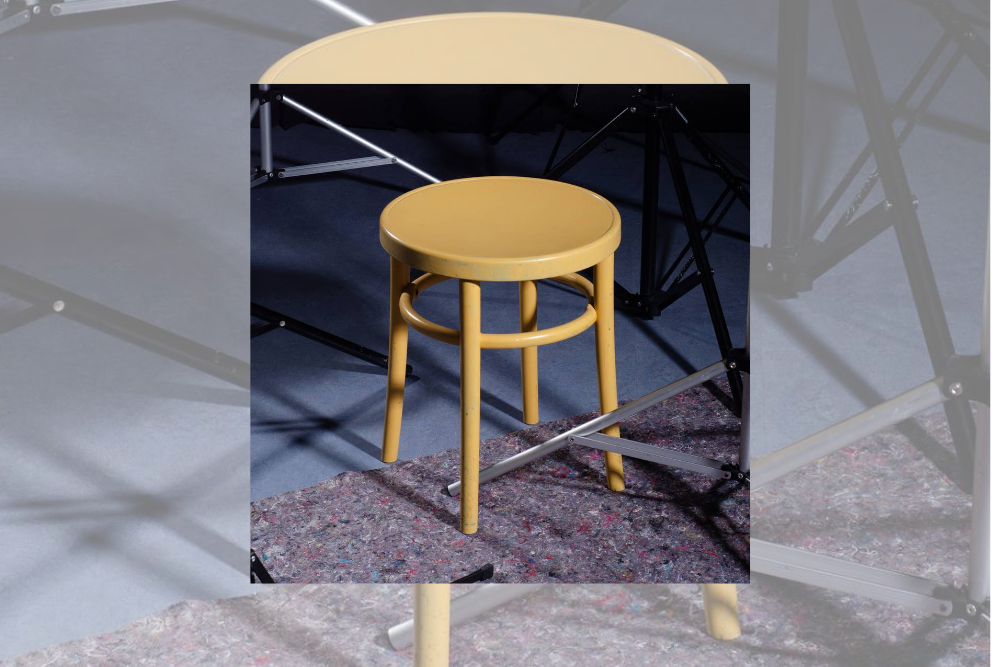 Fouk – Truffles EP (ft. Hugo LX Meteor Mix) – Heist
The always classy Fouk return to Detroit Swindle's Heist label just a little shy of 2 years since their magnificent With Lazers EP dropped. Their brand new EP Truffles see's another side of the duo featuring 4 supremely accomplished tracks, 3 originals and a great remix from Hugo LX.
Track 1 Truffles is a magnificent slice of energy packed piano house music. A huge bubbling bassline and jacking drums power the track along as lazer cut synths lay the ground work for the lead piano line and what a monster of a piano line it is. Straight out of the warehouse rave playbook this is a huge track which demands peak-time plays.
Track 2 I'll Be down is no less as impressive. Also sporting heavy jacking drums its beautifully deep as a hypnotic 70's funk line flows beautifully across the track, smooth piano stabs and looped up vocal chops all come together beautifully to create a heavy groove infused dance-floor mainstay.
Track 3 Need My Space is sparser but equally as hypnotic as a wonder bassline merges with heavy shakers and some great percussion to create a deep afterhours track.
Finishing it off Track 4 see's Hugo LX unleashed on I'll Be Down creating a deep flowing jazzy number with the piano to fore, it's also perfect for those afterhours sessions.
All in this is a truly fantastic and timeless EP.
For more info check:
Heist Facebook: https://www.facebook.com/HeistRecordings/
Heist Soundcloud: https://soundcloud.com/heistrecordings
Fouk Facebook: https://www.facebook.com/justsayfouk
Fouk Soundcloud: https://soundcloud.com/justsayfouk
Tags:
Deep Hous
,
Detroit Swindle
,
fouk
,
Heist Recordings
,
house music