Sentient Beings – Pie In The Sky – LV Premier & BBC – Shades of House Album Review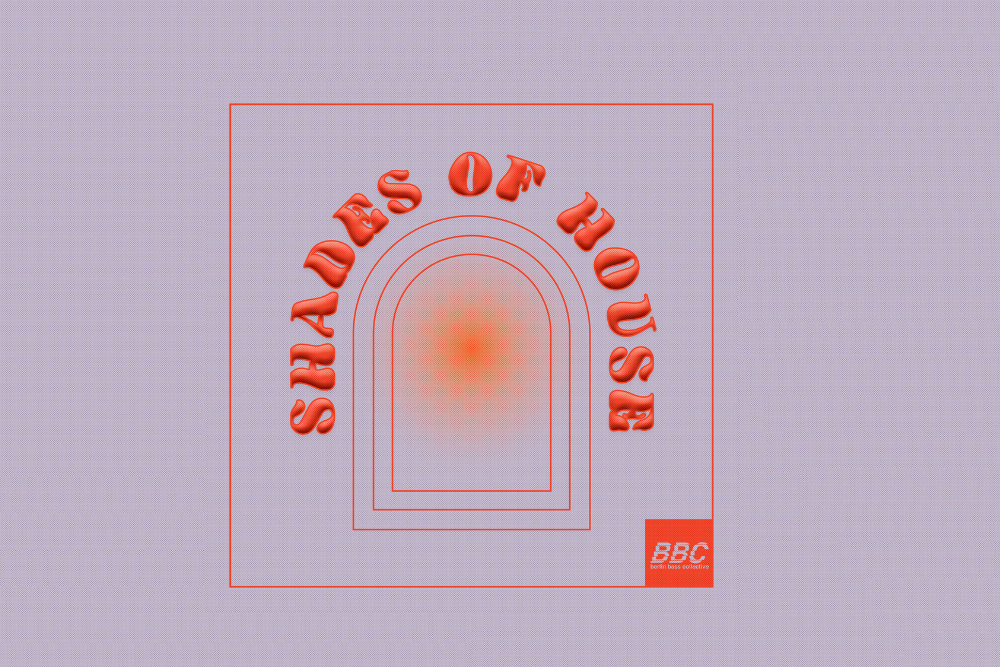 Sentient Beings – Pie In The Sky – LV Premier & BBC – Shades of House Album Review
Taken from the brilliant BBC (Berlin Bass Collective) compilation Shades of House our premier today comes from the mysterious Sentient Beings. Pie in The Sky is everything a house track should be, deep, yet warm and packed full of powerful synths. It's a track which most definitely will be getting picked up for club plays all over the globe throughout the summer season.
BBC is most definitely a label on the move, with ever expanding events and a series of fantastic releases. They are a label who have a real community spirit and have built up an extremely talented group of artists around them.
Their latest release Shades of House is packed full of brilliant house music from the likes of Jakob Mäder who's track Vibe is hypnotic and spellbinding. DJ With soul's track 'Something for my soul' as you would hope is packed with bags of feel-good soul, but more than enough power to fit into many different styles of DJ set. Other stand out moments come in the shape of Danny Russell & Ronald Christoph's Rolling Jazz, NRRVS's slamming Hot 4 You & The Checkup & Deeleegenz's ever so funky When I Feel.
The whole album is packed from start to finish with brilliant tracks so hats off to whoever A&R'd this release.
For more info check
BBC Facebook: https://www.facebook.com/berlinbasscollective/
BBC Soundcloud: https://soundcloud.com/berlinbasscollective
Tags:
BBC
,
Berlin Bass Collective
,
premier
,
Sentient Beings