Fray Bentos – African Dust (Don Dayglow Remix) LV Premier & EP review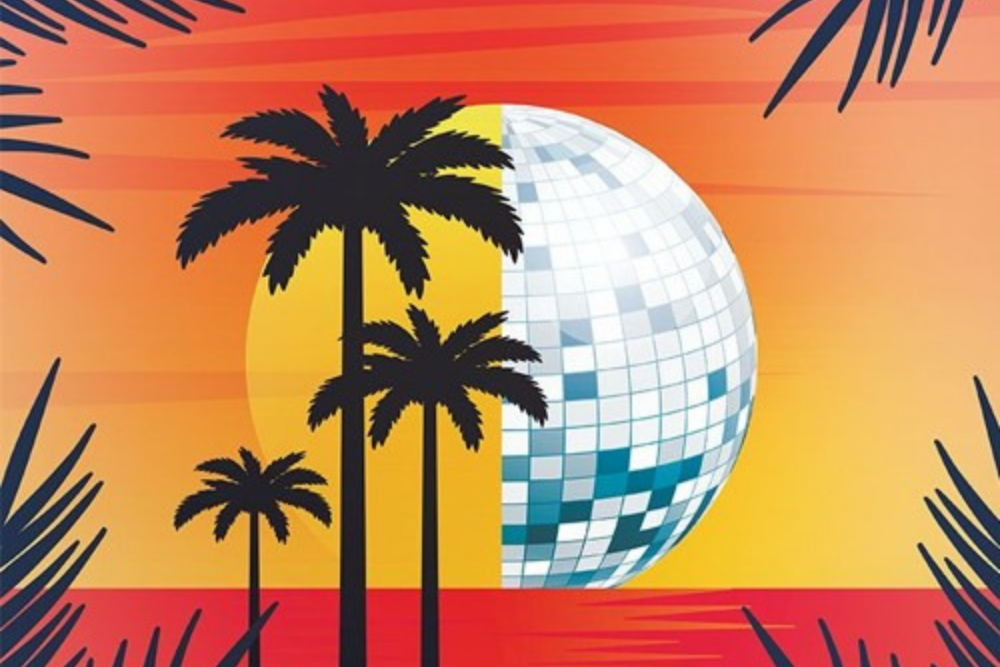 Fray Bentos – African Dust (Don Dayglow Remix) – LV Premier & EP review
African Dust is another extremely classy EP from Particle Zoo Recordings. They have enlisted the ever reliable Fray Bentos who has delivered a sublime EP full of African themes featuring 3 originals and 2 extremely tasty remixes.
Lead track 'African Dust' is a joyous celebration of a track, packed with smile inducing rhythms and looped up vocal chants. It's the sort of track which sounds best played loud on a warm summers day but will bring it's own sunshine no matter where it gets played.
African Dust also comes replete with 2 very solid remixes first up is Simon Mills, one half of legendary UK electronic act Bent. He strips the track back, adding in a much heavier club-friendly drum kit and bringing the vocals to the fore. Bass heavy synths push the track onwards leaving just enough space for a superb hypnotic lead synth.
Our premier today which you can check above sees label boss Don Dayglow step up with a much more club focussed remix, dreamy pads sit atop heavy beats and a powerful bassline as looped up chants cause a commotion up top. Big track!!!!
'Algeria to Zimbabwe' sees Frey Bentos deliver a funk-fuelled afair, it has all the rhythm of African Dust but reimagined for a funk heavy Balearic set with some great synth work keeping interest throughout.
Final track 'Secrets Of Wakanda' is back in house territory with some great 80's snares kicking things into action as the percussion takes it onwards. This is a peach of a track where carnival synths lead into a brilliant smooth breakdown. This is the calm before the storm as huge chants kick things back into action and take the dance floor off into a passionate celebration.
Tags:
afro
,
Don Dayglow
,
Fray Bentos
,
HOUSE
,
Partical Zoo
,
premier
,
Simon mills