Fredfades & Jawn Rice – Show Me How (feat. Dreamcast) – LV Premier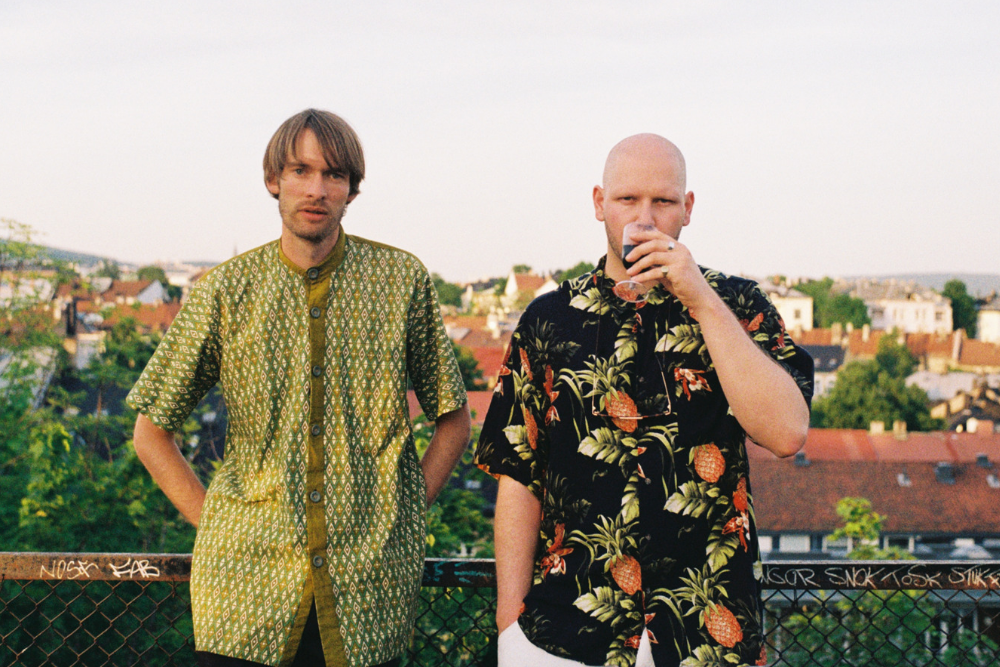 Fredfades & Jawn Rice – Show Me How (feat. Dreamcast) – LV Premier.
Hailing from Oslo and Lillehammer in Norway, Fredfades and Jawn Rice have been working together on music for over ten years. The culmination of this partnership is their debut album 'Jacuzzi Boyz' which is dropping on Mutual Intentions on 18th January 2019.
Fredfades is a collector of Jazz, Boogie, Disco and Modern Soul records and a hugely respected touring DJ and producer. Fred Also manages the Oslo-based record label Mutual Intentions which did the first ever Norwegian Boiler Room show in 2015. Jawn Rice is a fresh addition to the house-scene transitioning as Fred did from the Hip Hop scene. His house debut "Highlights" released in late 2017 was hugely well received. They are both great artists in their own right so this is a very exciting collaboration.
Our premier today is Show Me How which features the superb vocal talents of Dreamcast. A super smooth house track from the outset it features a huge speaker shaker of a bassline next to delicate keys, powerful lead synths and superb drums all of which leave plenty space for a super soulful vocal.
It's a track packed with funk and enough verve to move the most stubborn of feet.
Brilliant work, we are looking forward to the album.
For more info check:
Facebook Fredfades: www.facebook.com/fredfades/
Facebook Jawn Rice: www.facebook.com/jawnrice/
Faceboook Mutual Intentions: https://www.facebook.com/Mutualintentions/
Tags:
Fredfades
,
house music
,
Jacuzzi Boys
,
Jawn Rice
,
Mutual intentions