Mgiesser – Origin Stories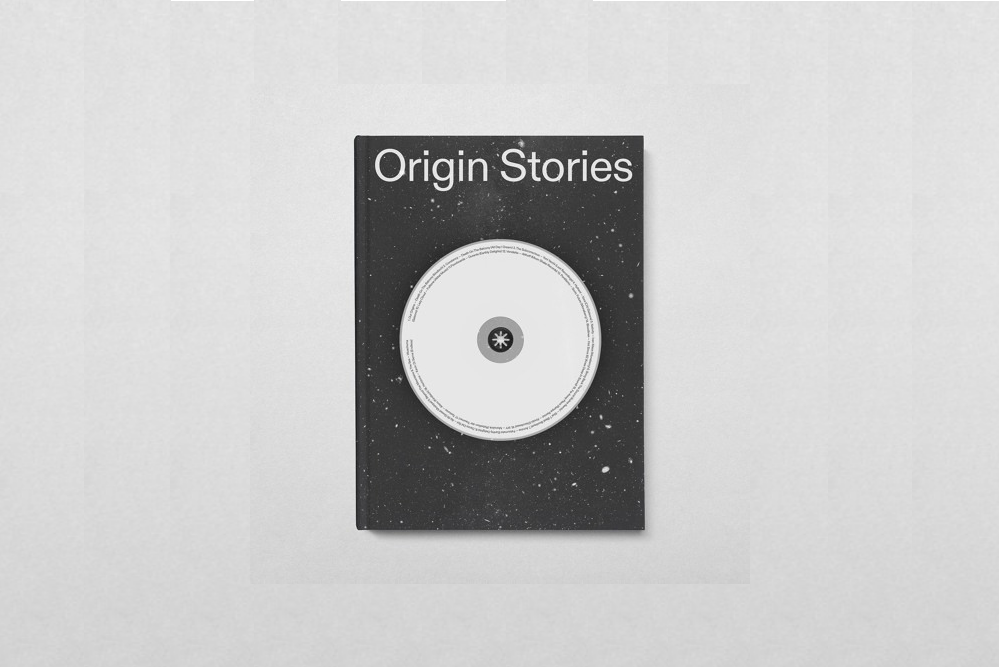 Mgiesser – Origin Stories
Following up his brilliant mixes that we covered in 2018 'Spring 2018' and '1234' blog favourite Mgiesser is back with a deeper and sublimely smooth mix 'Origin Stories'. As we have come to expect from this super talented DJ the track selection is superb fusing melodic and deep house to create an evocative and powerful soundscape which draws the listener fully in.
It's a beautifully programmed mix which ebbs and flows the deeper moments making way for energetic tech, tracks to sooth and tracks to move.
Stand out tracks come from Death On The Balcony, Fatoumata, Xinobi & Monolink. Full tracklist is below.
For more info on Mgiesser check: https://soundcloud.com/mgiesser
Origin Stories Tracklist
1. Our Origins — Death On The Balcony
2. Constancy — Death On The Balcony
3. The Subconscious — Yoni Yarchi
4. Hydrant — Kora (CA)
5. Nativity — Ivan Masa
6. Bring Back The Sound (Kohra Remix) — Shai T
7. Armina — Fatoumata
8. Danza Del Sol — Ré (Il)
9. Beyond The Mountains & The Sea — Wuachuma
10. Lazy Cloud — Fulltone
11. Floorboards — Durante
12. Vendetta — Althoff
13. Pontilismo — Sonic Future
14. Bloodlines — Hot Since 82
15. Far Away Place (Rampa Remix) — Xinobi
16. WY — Monolink
17. Textures — Atsou
18. Horizons — Kevin Di Serna
Tags:
Mgiesser
,
Origin Stories