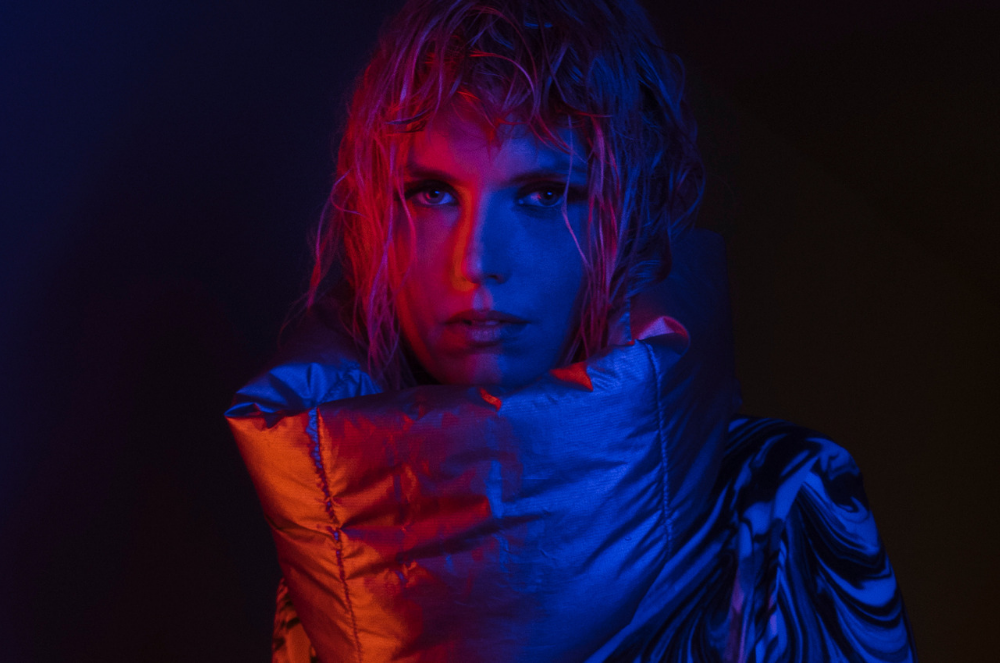 Henri – LV Featured Mix.
We were hugely impressed with Henri's latest release 'Last Dance' which dropped at the end of 2018 on Monstertooth Records. Featuring superb remixes by Sofi Tukker & Kinkaid and an entrancing vocal from Imogen it was one of the stand out tracks of 2018 with a truly brilliant remix package.
We think Henri is an artist who is going to make some serious moves in 2019 so we have asked her to put together a mix for LV Online as we kick off a new year. The result is packed full of emotion, a real cinematic masterpiece full of intricate melodies, heavy bass synths and haunting vocals.
The mix also features Henri's remix of Sofi Tuckers latest track 'Benadryl' which is sitting currently sitting nicely at the top of the Hype Machine chart right now alongside some super hot unreleased tracks.
What a way to start off 2019. The full tracklist is below the player.
For more info on Henri check:
Facebook: https://www.facebook.com/djhenrimusic
Soundcloud: https://soundcloud.com/henrimusic
Tracklist
999999999 – Flavien Berger
Klemperer Walks – Thom Yorke
Mirapolis (Laurent Garnier Remix) – Rone
Last Dance (Kincaid Remix) – Henri
Unreleased track – Henri
Benadryl (Henri Remix) – Sofi Tukker
Unreleased Track – Henri feat. Oli Wennink
Jahar (Mathias Schober Remix) – BOg
Little Death – Kölsch
Nosferatu – Vaal
Airwolf – HOSH & Tone Depth
Dream Vision – Agents of Time
IBR – Nicolas Masseyeff
Unreleased Track – Maceo Plex
Tune In Turn On – John Monkman
Neutron Dance (Mano Le Tough Remix) – Krystal Klear
Tags:
Deep House
,
Dj Mix
,
Henri
,
Kinkaid
,
Monstertooth Records
,
Sofi Tukker