Frits Wentink – Two Bar House Music & Chord Stuff Volume 2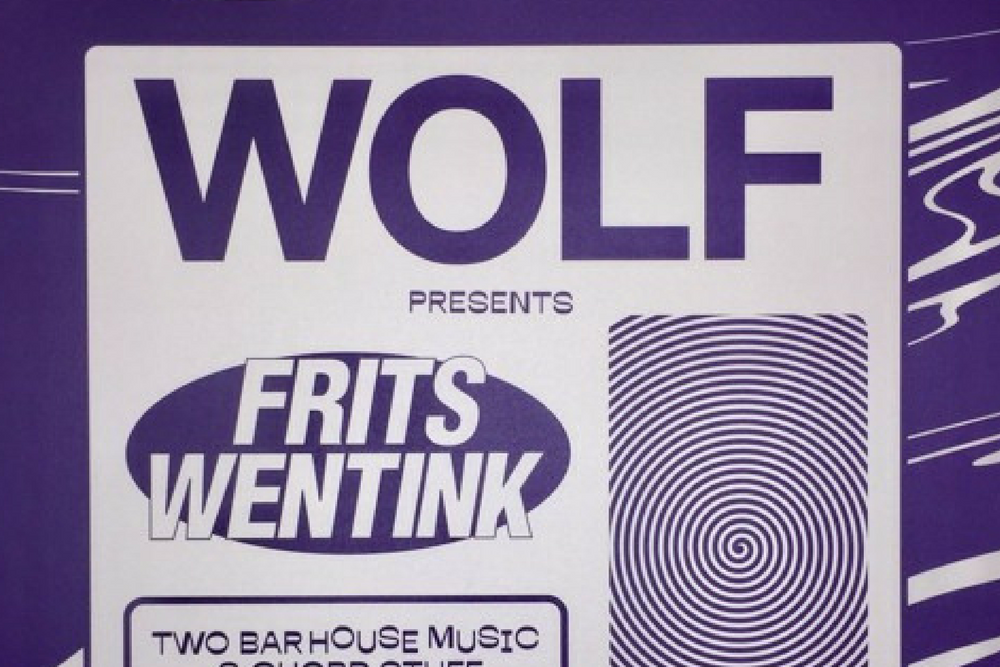 Frits Wentink – Two Bar House Music & Chord Stuff Volume 2
This is a really stunning release from Wolf featuring 4 tracks of incredibly well produced and supremely intriguing electronic music.
Theme 5 marries multiple key lines with a looped vocal chop heavy on the reverb, together they create a dizzying kaleidoscope of sound which is very likely to hypnotize your dancefloor.
Theme 6 is even more isoteric with a dainty key line underpinned by some raucous beats and another smart vocal loop, it ebbs and flows throughout into a multitude of short breaks which demand attention before it gallops off to make sure everybody's feet are moving.
Theme 7 merges a love of 90's synths and drunken beats with an incessant synth line which will sound divine over big systems, add in a combination of vocal stabs and you have one very serious track.
Finally Theme 8 is a closest the EP can boast of a traditional house music but with a twist marrying 90's Strictly Rhythm undertones with some ridiculously brilliant modern production techniques which keeps it completely beguiling from start to finish.
Overall this is a complete triumph of release, the production is A* and flows with interest from the first beat to the last.
Tags:
frtiz wentink
,
HOUSE
,
wolf music