George Feely – Munch N Giggles – LV Premier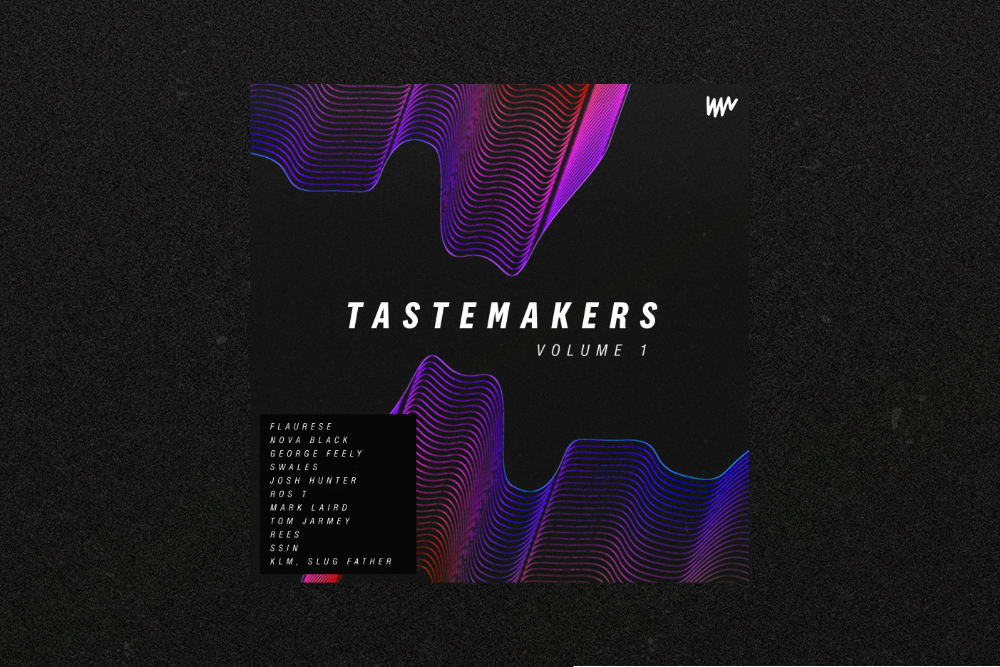 George Feely – Munch N Giggles – LV Premier
Taken from the excellent Tastemakers Vol 1 album on Wavy Recordings our premier today comes courtesy of Irish Producer George Feely.
Munch In Giggles is a super slice of dance-floor funk with a brilliant vocal sample, guaranteed to get those feet moving!
Wavy Recordings is the new imprint from the Excellent Nova Black.
Their latest album Tastemakers Volume 1 is absolutely packed with brilliant house and disco. All aimed at the dance-floor it ranges from super smooth house cuts from Flaurese and Swales via Nova Blacks jazz influenced cut Like Jazz and onwards to heavier house cuts from Josh Hunter & Ros T. There are also some great disco orientated cuts from the likes of Rees and disco house from Slug Father & KLM & Ssin.
It's a brilliantly assured compilation touching on multiple genres but managing to stay cohesive, fresh and current in the process.
For more info check:
Wavy Records Facebook: https://www.facebook.com/wavyrecordings
Wavy Records Soundcloud: https://soundcloud.com/wavyrecordings
Tags:
George Feely
,
nova black
,
Wavey Records