GMGN & Saucy Lady – It's Time [Toucan Sounds]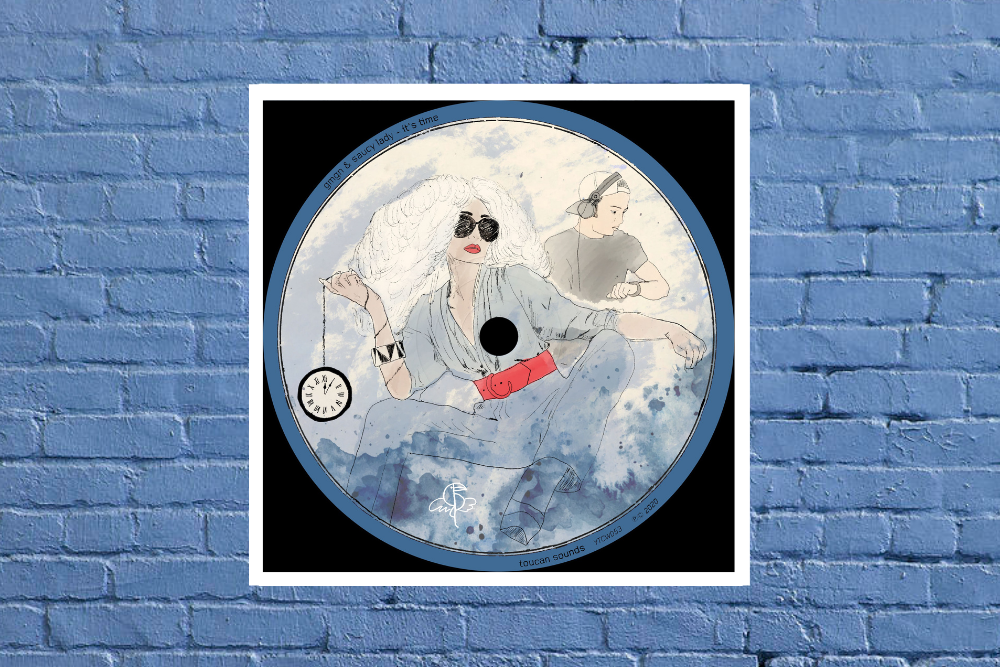 GMGN & Saucy Lady – It's Time [Toucan Sounds]
Boston based GMGN last featured on LV online when his powerful You Are My love EP landed via Midnight Riot and it went on to be a bit of a 2019 favourite at LV HQ. His latest release see's him team up with Saucy Lady and the excellent Toucan label for the socially conscious single It's Time. It's a song packed full of message about pulling together to heal the worlds ills, it's one that we all wish that the world leaders would pay heed to.
The single comes with a couple of excellent remixes from New York legend Lenny Fontana and Studebaker Hawk covering all dancefloor bases from the smooth vocal groove of the original via Lenny's brass laden funky bomb and onwards to the deep twisted groove of Studebaker Hawk's remix.
Also well worth a listen is the huge filtered disco of Listen To The Music which makes up the release.
Another top class release from both GMGN and Toucan Sounds. Backing up the songs message Toucan Sounds are donating 10% of the profits of the single to National Black Food and Justice Alliance. Here is their announcement:
COVID-19 has shed light on structural issues that affect the most vulnerable in the United States. Food insecurity and lack of food sovereignty directly effect the health of black communities. For these reasons, toucan sounds and GMGN will be donating 10% of our Net Profits from the release to the National Black Food and Justice Alliance. If you'd like to donate yourself, please follow this link :: www.blackfoodjustice.org/rationale-strategy
For more info please check:
GMGN Facebook: https://www.facebook.com/GMGNDJs/
GMGN Soundcloud: https://soundcloud.com/gmgndjs
Toucan Sounds Facebook: https://www.facebook.com/toucansoundsbk/
Toucan Sounds Soundcloud: https://soundcloud.com/toucansounds
Tags:
disco house
,
Funky House
,
GMGN
,
Lenny Fontana
,
Saucy Lady
,
Studebaker Hawk
,
Toucan Sounds