Soul Central – Work It Out feat. Jennifer Wallace (West Loop Chicago Mix) [Tru Thoughts]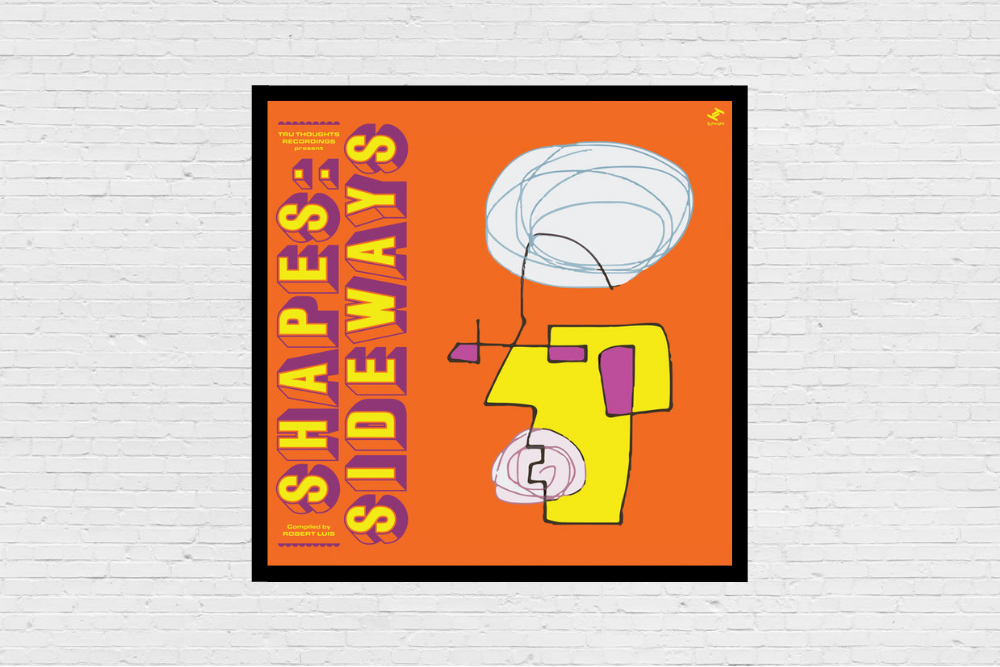 Soul Central – Work It Out feat. Jennifer Wallace (West Loop Chicago Mix) [Tru Thoughts]
Hot on the heels of their brilliant track All This Love for Tropical Disco, Soul Central are back along with Jennifer Wallace with another supremely smooth slice of funk fueled house music in the shape of Work It Out. It's another classic Soul Central cut with a huge dancefloor shaking bassline, wonderful keys and a powerhouse of a vocal. This is 100% dancefloor fire right here if you love the funky stuff.
The track has just landed via the Tru Thoughts label as part of 'Shapes: Sideways' compilation which is compiled by label co-founder DJ Robert Luis. The collection features classic cuts alongside recent releases and some well crafted remixes from the Tru Thoughts stable. It's out now on digital and as a limited edition hand numbered vinyl.
Grab it via: https://shapesseries.bandcamp.com/album/shapes-sideways
We spoke to Soul Central this week which you can check HERE and they also put together a superb mix for us which you can check below.
For more info please check:
Soul Central Facebook: https://www.facebook.com/soulcentral.official/
Soul Central Soundcloud: https://soundcloud.com/soulcentralofficial
Tru Thoughts Facebook: https://www.facebook.com/truthoughts/
Tru Throughts Soundcloud: https://soundcloud.com/tru-thoughts
Tags:
Funky House
,
Soul Central
,
Tru Thoughts