LV Premier – Groove Junkies Presents B. Valentine – Lovin' You (Groove Junkies & Deep Soul Syndicate Main Mix) [MoreHouse]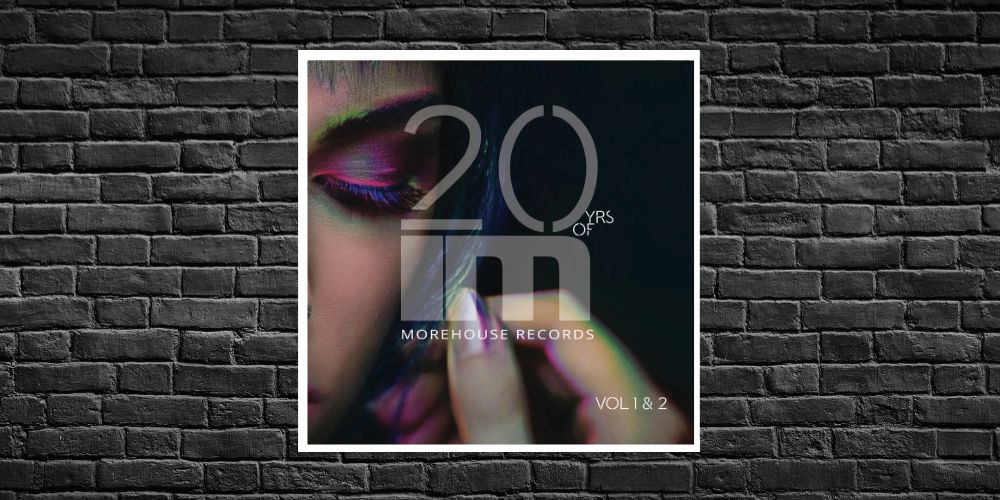 We have an absolute treat for our Soulful House lovers today as we premier a previously unreleased Groove Junkies track to celebrate the release of their 20 Years Of MoreHouse Records' Vol 1 & 2 compilations.
MoreHouse has been one of the labels at the forefront of the worldwide success of Soulful House over the last 2 decades with 100 releases including 25 Top 5's, 6 #1 Singles + a #1 Album on Traxsource. Support has come from some of the biggest DJ's on the planet including Louie & Anane Vega, the late Frankie Knuckles, David Morales, Dave Lee, Terry Hunter, Tony Humphries, DJ Spen, DJ Spinna, Natasha Diggs and Doug Gomez
Across the two albums there are more than 50 tracks from some of the production and vocal greats of the scene including Reelsoul, Brian Tappert, DJ Spen, Opolopo, Richard Earnshaw, DJ Meme, David Harness, Munk Julious and MoHo co-owner's Evan Landes (Groove Junkies)& Solara, Lisa Shaw, Joi Cardwell & Carolyn Harding.
The album features a treasure trove of many of the labels finest tracks and new and exclusive tracks and unreleased remixes as well as DJ mixed compilations courtesy of Richard Earnshaw and Reelsoul.
Our premier today see's them giving their trademark treatment to the Minnie Riperton classic, 'Lovin' You' and delivering a classic.
One thing is for sure, if you love your Soulful House this compilation is about as good as it gets.
For more info on Groove Junkies and Morehouse please check:
Groove Junkies Soundcloud: https://soundcloud.com/thegroovejunkies
Groove Junkies Instragram: https://www.instagram.com/groovejunkies/
MoreHouse Facebook: https://www.facebook.com/MoreHouseRecords
MoreHouse Instragram: https://www.instagram.com/morehouserecords/
MoreHouse Twitter: https://twitter.com/mohorecords
Like what you hear? To help support LV Online buy us a coffee via Ko-FI. Click HERE
Tags:
Groove Junkies
,
Morehouse