Horse Meat Disco Featuring Amy Douglas – Let's Go Dancing (Glitterbox)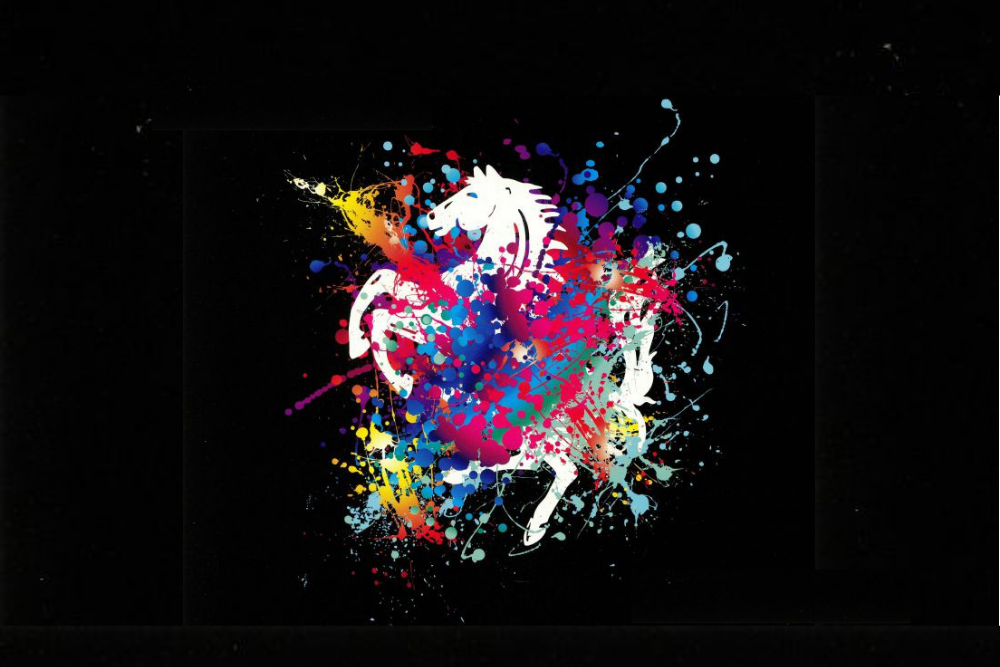 Horse Meat Disco Featuring Amy Douglas – Let's Go Dancing (Glitterbox)
Closing out 2018 with a bang Horse Meat Disco team up with one of the star vocalists of 2018 Amy Douglas for some funky as hell disco on one of the stand out labels of the year Glitterbox.
Pulling together an all star writing and production team they have created a timeless slice of New York Disco which could just have well have been created in 1978 as 2018, live horns and bass joust with multiple key lines to give this a crazy key edge over the current competition. The original mix is super smooth with Amy's dynamite vocal at the forefront. Feel good party music all the way.
On the remix front Disco legend Dimitri From Paris unleashes 2 mixes. First up is a powerful full vocal mix keeping all of the big moments from the original with some top class percussion giving the track an irrepressible ass-shaking swing. He has also pulled together a deeper dubbed out 'Dubwize mix' with plenty of 80's vibes tipping a hat to Francois K and Paul Simpson. Again the percussion is to the fore on this as a combination of synths and keys cross from speaker to speaker. 2 Excellent mixes covering the needs of most floors.
Check it out Dimitri's Dubwize mix below.
A brilliant release from a team who have made 2018 their own.
Tags:
Amy Douglas
,
Dimitri From Paris
,
disco
,
glitterbox
,
Horse Meat Disco