Hemi – C'est La Vie (Nachtbraker Remix) – LV Premier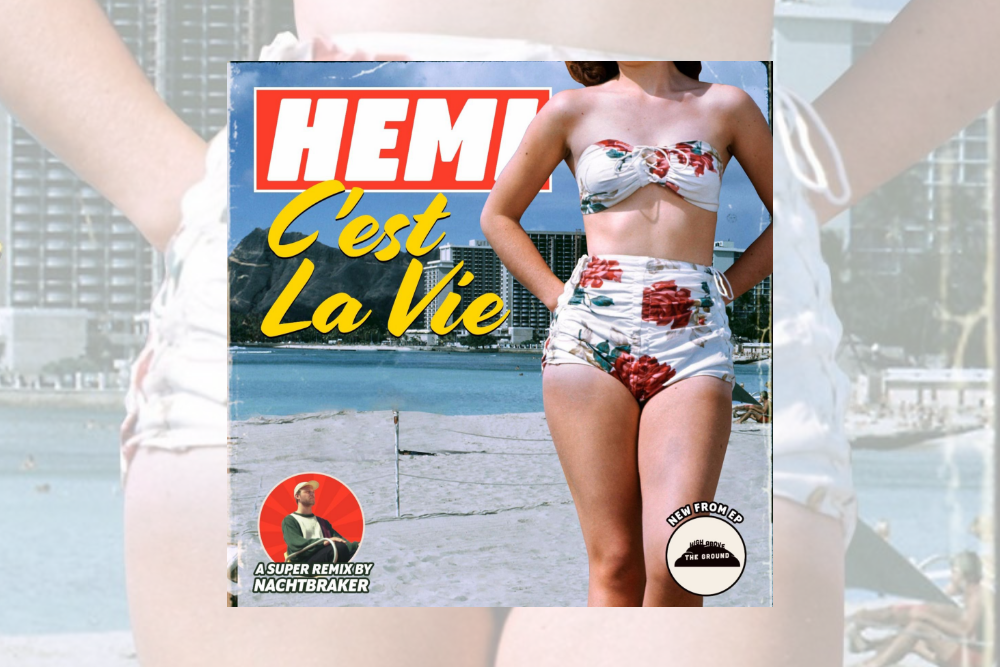 Hemi – C'est La Vie (Nachtbraker Remix) – LV Premier
One of our final Premiers of the year and it's a brilliant way to finish off what has been a packed 2018 with two of our favourite artists coming together for this excellent release on Hemi's 'High Above the Ground' label.
'C'est La Vie' is nothing short of deep house heaven, from the synth leads to the frenetic drum patterns. Built around smooth pads and a flowing bass-line, its a track with a brilliantly hypnotic dance-floor groove.
The track builds beautifully with the synth to the fore before breaking down to bring the funk fuelled bassline into perfect clarity. Slowly building back up again it's a track packed with power and forward direction despite it's relatively minimal approach. Nachtbraker shows just why he is a producer in such high demand on this remix, it's a track with a huge amount of style.
Wonderful track!
Tags:
Deep House
,
Hemi
,
High Above The Ground
,
Nachtbraker