Geraldine Hunt – Glad I'm In Love Again (Young Pulse Rework)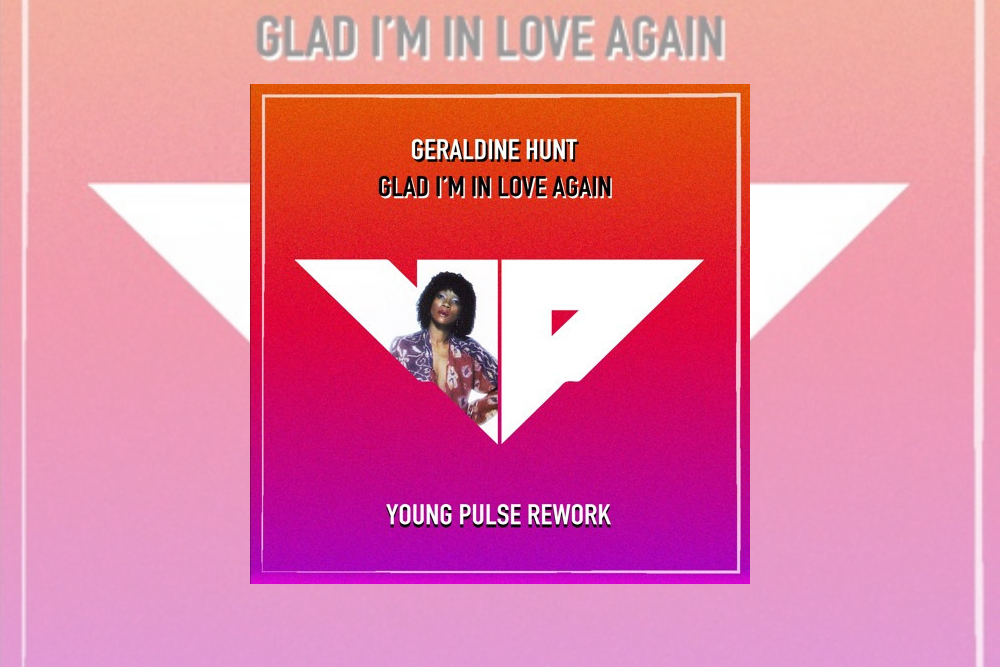 Geraldine Hunt – Glad I'm In Love Again (Young Pulse Rework)
Young Pulse is another artist who we have been following closely in 2018 who has had a stellar year with some great releases. His track 'Strong Survive' on Gamm was a huge hit on the download charts and a big DJ favourite. He also recorded one of our mixes of the year which you can check out HERE
His latest track is a superb remix of feel good disco track 'Glad I'm in Love Again' which comes from Geraldine Hunt's LP "No Way" which also hosts her signature track "Can't Fake The Feeling".
This is feel good disco to the max. Driven by some very tasty strings and brass which give it an incredibly warm feel, it's a track which finds Geraldine in great voice. Young Pulse has given the track a heavier feel beefing up the kit and bass to give it enough power for the 2018 dance-floor without losing the immense joyous pleasure of the original.
Another brilliant remix from Young Pulse!
Tags:
disco
,
Geraldine Hunt
,
Young Pulse