Hot Digits : Year Four – Various Artists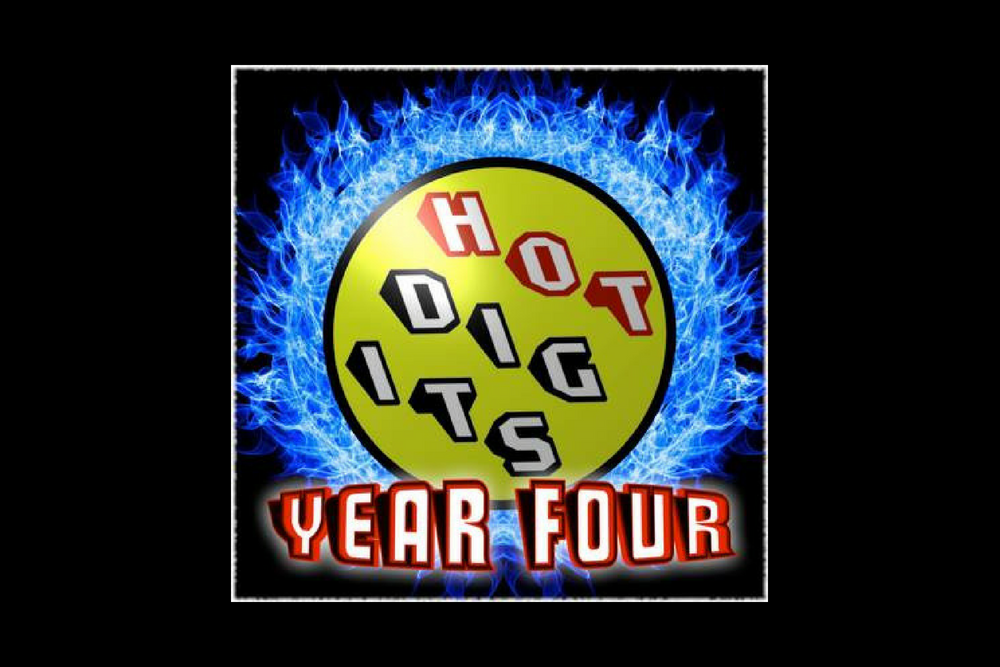 Hot Digits : Year Four – Various Artists
Hot Digits is back with another ridiculously huge VA comp to celebrate their 4th year. Packed with 28 tracks, the tracklist pulls together a veritable who's who of premier division players from the edits scene into one fantastic offering.
There are huge vocals, laid back groovers, instrumental fun, straight up disco stompers, proto house, hip house and classy summer anthems. You name it every style from the edits scene is represented.
Stand out tracks come from 80's Child who's laid back groover 'All She Needs' is an absolute delight, the production is 100%, it's got more warmth than Ibiza in July. Chuggin Edits 'Let It Go' is also heavy on the groove, with a stunning soul vocal. Frank Virgillio keeps the vibe going with the brass heavy 'It's your boogie baby', featuring another very tasty vocal.
Moving down the list Ed Mahon has dropped another classy edit in 'Monty's Nemisis' which has some great interplay between vocal and guitar. Chewy Rubs great 'Wicky Wacky' edit gives this great track some added punch for the more discerning dancefloors. Bizcuts 'She Don't Want' is also a monster with its heavy filters, big rolling bassine and crazy synths, it's a real peak time smash.
The album also features a brand new edit from Le Visiteur in the shape of 'No Stopping Us', a track with more summer than the Caribbean. Expect sing-along choruses, strings galore, a big ass shakin' bassline and layers of percussion. All of these combine for a track which could just as easily serve as a one last tune for the dance-floor as it would for sipping cocktails poolside.
This is a seriously well rounded comp, hats off to Fingerman and the Hot Digits team for pulling it all together.
Tags:
disco