Hybrasil – VH001: Sentinel EP – LV Premier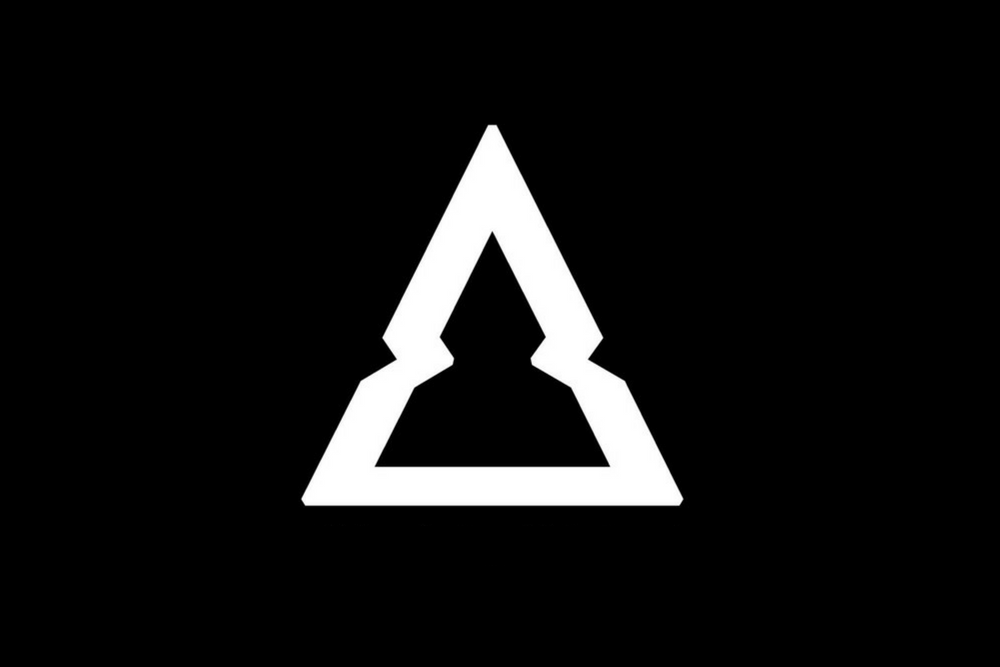 Hybrasil – VH001: Sentinel EP – LV Premier
Hailing from Dublin but now resident in Berlin where he is concentrating on music full time Hybrasil (aka Will Kinsella) is having something of a career defining year. Over the summer he was handpicked by Carl Cox to play at both his Game Over and One Night Stand events in Ibiza. He will be returning to the white isle in September alongside Gaiser, Len Faki and Sam Paganini on 17th September at Amnesia's 2018 hugely anticipated Pyramid party.
Far from an overnight success this is a DJ who has been hands on since the early 00's when he founded Ireland's largest university DJ collective in 2001, the DIT DJ Society which led to a lifetime achievement from the university for his contribution to university life.
A fully trained sound engineer Will has lived and breathed music since, he has been a Native Instruments Ambassador for Ireland, worked extensively in radio as a radio presenter on Ireland's national broadcaster RTE station) and curated DiVISION, one of Ireland's most renowned underground institutions.
A tech obsessive his hugely impressive live set currently includes a Roland TR909, Elektron Octatrack, Maschine Jam/MKIII, Nord Lead, Elektor Modular Synth, Doepfer Dark Energy MKI, Roland SH09 as well as a Korg Electribe ESX-1.
Following on from some seriously brilliant EP's over the last couple of years Hybrasil is releasing his brand new EP Sentinel on Monday 3rd September for which we are hosting the premier of all the tracks. Sentinel is a techno master-class, four tracks showcasing the depth and grace of Hybrasil's sound.
Lead track sentinel is a near perfect peak time track utilising beautifully constructed synth lines and a rolling kick to create a timeless track which demands to be played at the zenith of any party.
Track 2 K2 – 3D is deeper and entirely more menacing, an angular industrial soundscape with hypnotic properties.
Track 3 combines graceful bass synth lines with vocal chops and energetic stabs, another track built for the club, it's power derived from some sparkling drum programming.
Final track Dam Baster is deeper still, it's sparse soundscapes are wholly futuristic, screaming out to soundtrack a dystopian masterpiece.
A supremely accomplished EP from an artist who is making 2018 his own.
Buy the EP from Beatport HERE
For more on Hybrasil check:
Facebook: https://www.facebook.com/HybrasilOfficial
Soundcloud: https://soundcloud.com/hybrasilofficial
Tags:
carl cox
,
Hybrasil
,
premier
,
Sentinel EP
,
techno
,
Will Kinsella