Baltimore Chop – Deep In Your Soul (4004 Club Remix) – LV Premier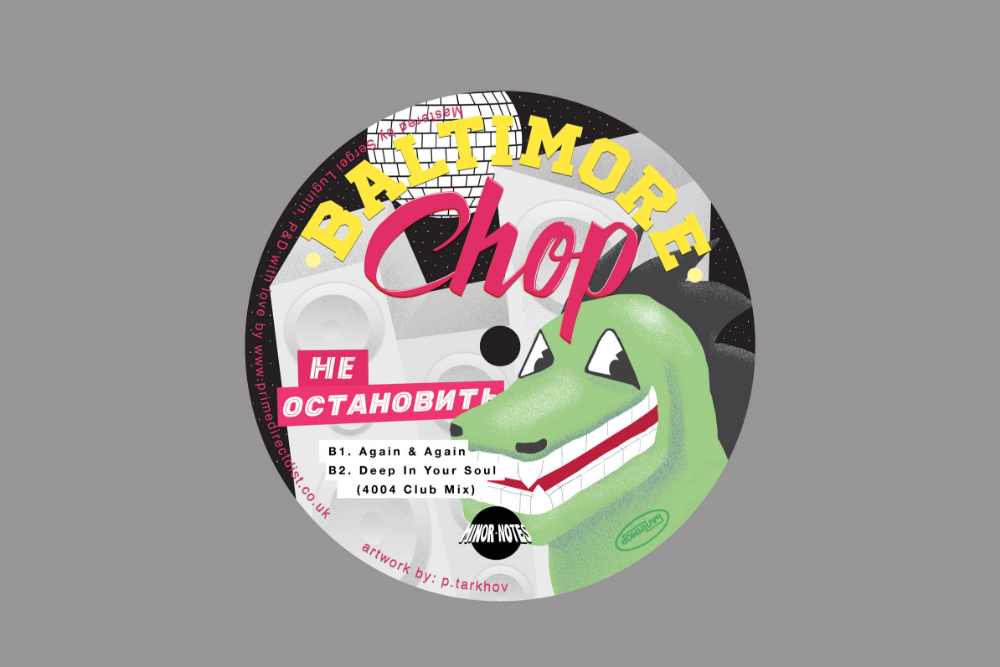 Baltimore Chop – Deep In Your Soul (4004 Club Remix) – LV Premier
Following up the excellent Scruscru release 'Романтик EP' from a few months ago (Check our EP review and premier of 'Finding all your Love' HERE) Moscow based label Minor Notes are just about to drop the brand new EP from another fantastic Russian producer 'Baltimore Chop'.
Comprising 4 tracks lead track 'Movin' is a sublime funk fuelled slice of vocal house music with a big acidic bassline and club focussed jacking beats. Add in some great keys and stuttering percussion and it's a track with a unique sound.
Track 2 'Deep in you soul' is a much deeper track with a looped up vocal and some excellent keys as well as another set of off kilter jacking beats. Another one for the clubs.
Track 3 focusses smooth Miguel Migs style synths against a some brilliant drums and tight vocal chops. A hypnotic mid set groove.
Our premier today is the 4004 club remix of 'Deep In Your Soul'. This one is straight up timeless house music. Utilising many of the aspects which make the original mix such a brilliant track 4004 have straightened up the beats and added in a proper groove packed chopped up vocal layer which gives the track huge drive.
Another excellent EP from Minor Notes.
Love this? Check out our new House Playlist on Soundcloud HERE
Tags:
Baltimore chop
,
HOUSE
,
minor notes