Imanol & Fatal – Early Brownie / Imanol – Magic Butter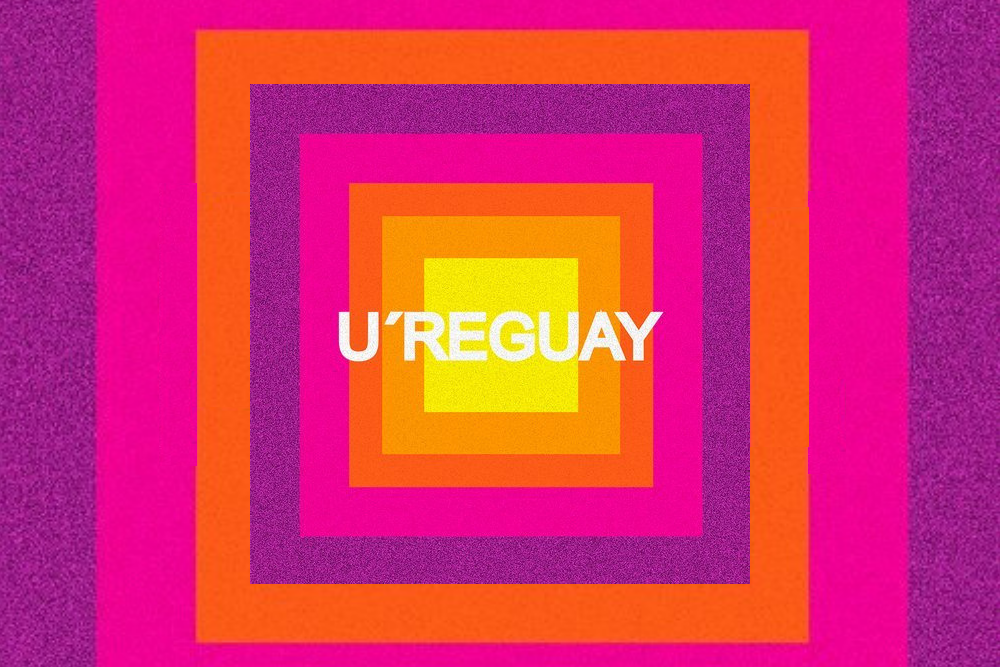 Imanol & Fatal – Early Brownie / Magic Butter
This is a serious double header of a release from U'reguay Records.
Imanol & Fatal's 'Early Brownie' conjures up James Brown era heavy funk. The bass-line is undeniable, it will set any dance-floor off, add in some wah guitar, huge horns and brilliant vocals and this is track which will sound just as fresh in 20 years and still be causing some serious ass shaking.
The flip side Imanol's 'Magic Butter' is a much jazzier affair. It also features a huge bass-line which sits across some brilliant horns, this is a track which has energy aplenty as the trumpet solo floats gracefully out of the speakers and the ever so funky guitars keep those feet moving. It would be difficult to imagine a track which sounds more 70's. This one could easily be a Blaxploitation soundtrack.
Brilliant release, grab both as a free DL or on vinyl.
Excellent release.
Love this? Check out our new Disco playlist on Soundcloud HERE




Tags: disco, Fatal, Imanol, UREGUAY