Imanol – Plátano Maduro / La Cucaracha Max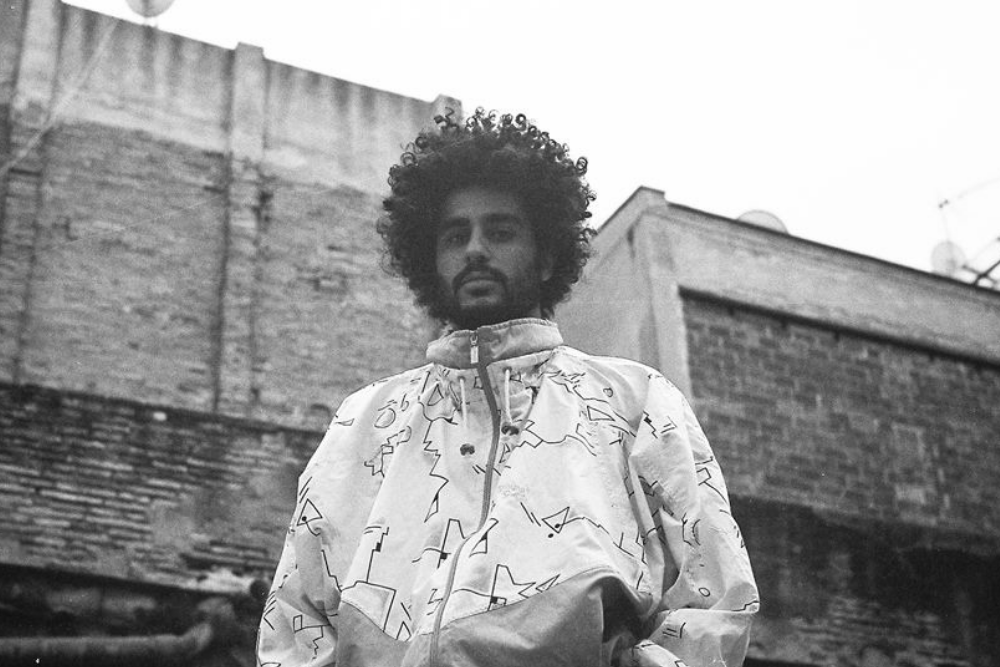 Imanol – Plátano Maduro / La Cucaracha Max
The U'reguay record label is back with another excellent release from label boss Imanol. Featuring 2 serious heavy hitters this is another release we would expect to fly out.
Side A Plátano Maduro is a heavy latino funk influenced houser. Heavy drums combine with a chugger of a bassline and a spot on Latin vocal as ever so funky keys drift perfectly across the track giving it some serious swing. This is a track it's impossible to sit still to.
B side La Cucaracha Max heads to jazzier territory as lead horns joust with some great key stabs to create another off kilter dancefloor gem.
You can buy it now via Juno Download along with their previous releases which are all worth a look via: https://www.junodownload.com/labels/U're+Guay
For more on U'reguay Records info check
Facebook: https://www.facebook.com/ureguayrecords/
Soundcloud: https://soundcloud.com/ureguay
Tags:
HOUSE
,
Imanol. U'reguay Records