J. Morrison ft Jack Baldus – Oh Yeah (Le Visiteur Online Premier)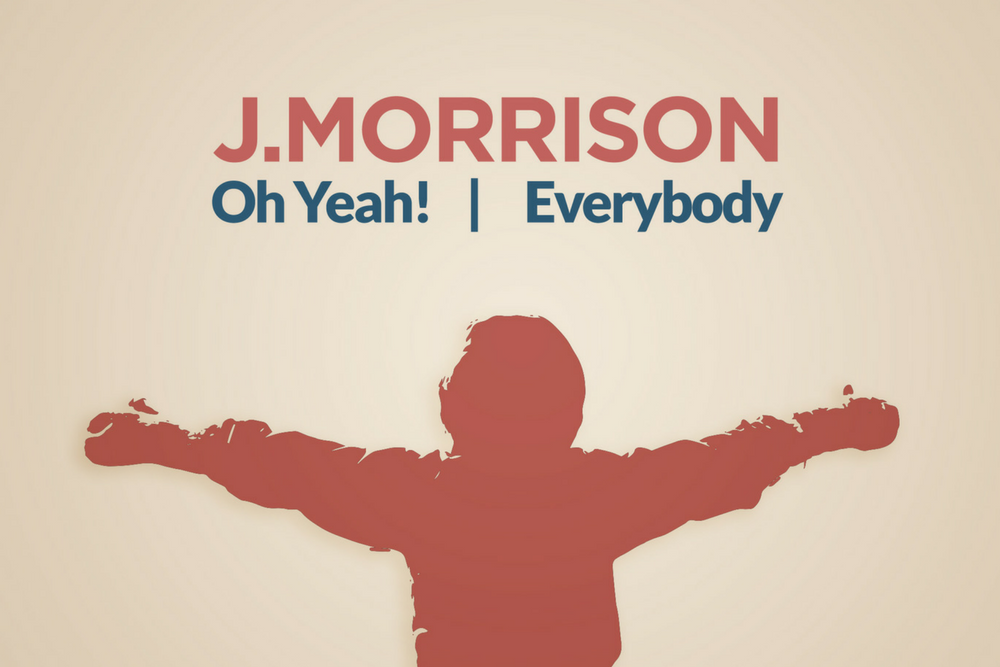 J. Morrison Ft Jack Baldus – Oh Yeah (Le Visiteur Online Premier)
sinnmusik* hits release number 48 with a superhot EP from Bristol's J.Morrison. Today we unleash the premier of 'Oh Yeah! a funk-fuelled monster of a house groove which has been picking up support from some of the biggest names out there including Richie Ahmed, Mark Farina, Moodymanc & Vanilla Ace.
The title track features Bristol based Funk/Soul Pianist Jack Baldus and alongside the huge original mix the EP comes with a punchy remix by Will Sonic from Riga.
It's a track which definitely wears it's influences on it's sleeve, it's 90's style pianos ebb and flow throughout the track gliding seamlessly atop a chuging bass-bin shaking bassline. Throw in some vocal chops and a super solid drum track and this is a track which will properly go off in a club. And just when you thought it was through in comes a second synth bassline which gives it some serious funk.
Oh Yeah / Everybody will be released on Monday 26th February
For more info on sinnmusik* Check:
www.sinnmusik.com
www.facebook.com/hello.sinnmusik
www.twitter.com/sinnmusik
Tags:
HOUSE
,
j.morrison
,
sinnmusik