Spa in Disco – Black or White (Originals & Edits – FREE Download)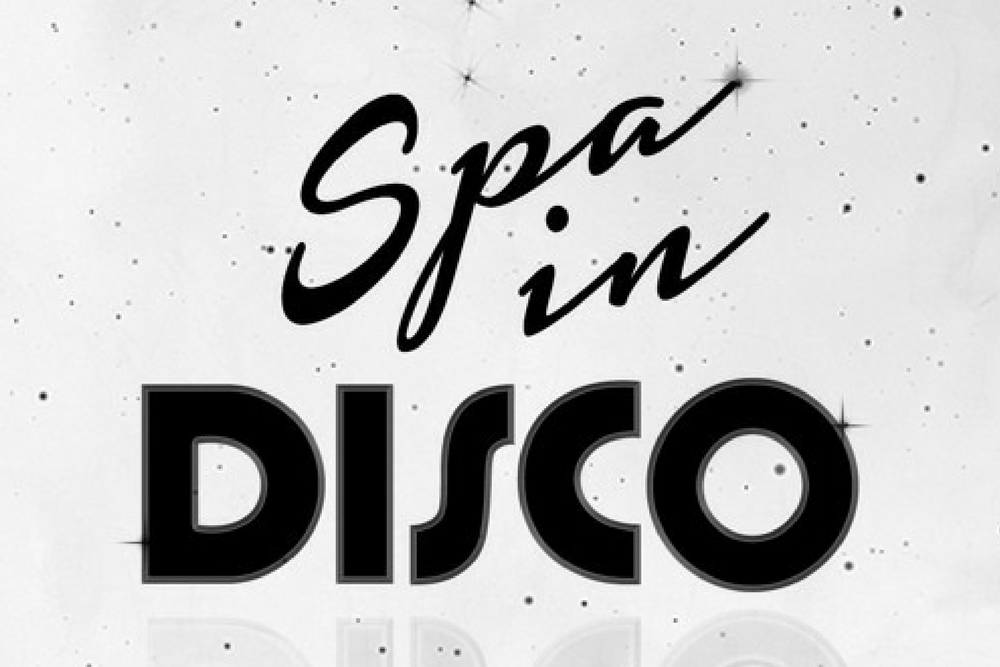 Spa in Disco – Black or White (Originals & Edits – FREE Download)
One of our favourite small labels of the last couple of years Spa in Disco is back with another monster of a give-away in the shape of 7 track sampler Black or White.
James Rod's 'Sunset' is 80's disco boogie to the max with a heavy new redrum which gives it good club impact. Great vocal and a nice edit.
Frank Agrario's 'Chicago No 5' is an altogether housier affair with 90's synths and rattling percussion, one for the deeper moments.
Hurlee lifts the mood back up to party with the joyful looped up 'Yes I know my way'.
Next up is Label boss Fran Deeper who unleashes a filthy slice of dirty funk in 'Peter Jaques The Louder'.
Dark Punk Hippies give the queen of pop Madonna a chugging acidic house edit on 'Like a Prayer', one for the party DJ's.
Next up is Tatsu with 'Krull' a monster of house groove with heavily affected vocals sitting over a deep and blissful track, another one for the slightly deeper and messier moments.
Finally Kornum and Karma hit us a with an edit of Soul staple Make Me Believe in you. Also well playable.
Excellent EP, make sure you grab the FREE D/L.
Tags:
dark punk hippies
,
fran deeper
,
frank agrario
,
free
,
HOUSE
,
james rod
,
spa in disco
,
tasu