Etta James – U Give Me What I Want (CMAN Edit) – FREE D/L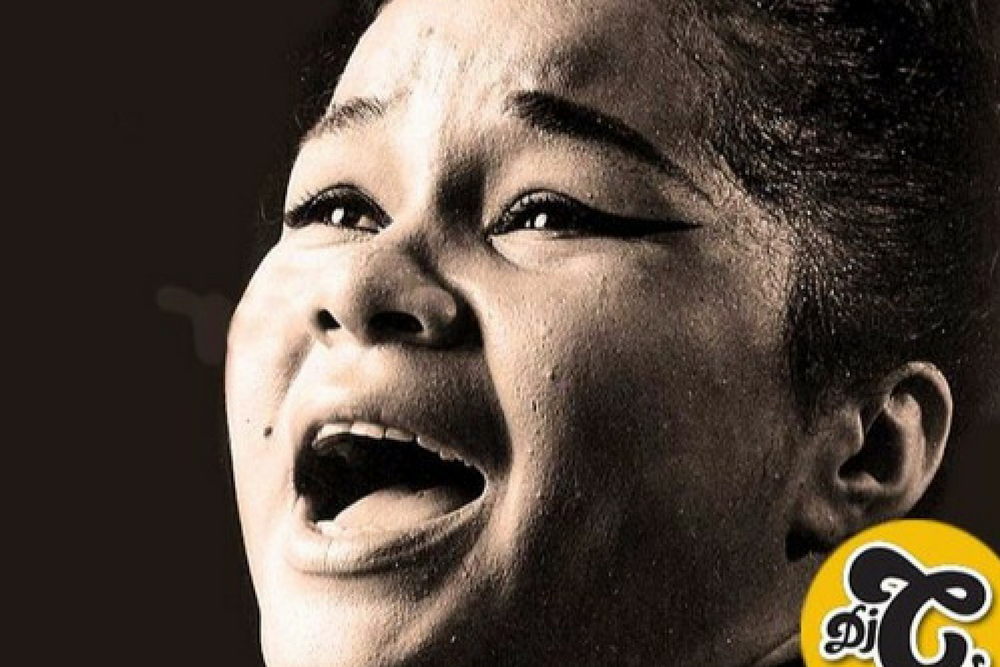 Etta James – U Give Me What I Want (CMAN Edit) – FREE D/L
Etta James has one of the best voices ever, she could deliver a vocal that was full of passion, sex, blues, love and pain all at the same time. Her story was also intricately interwoven with the fate of Chicago's Chess records which was a really fascinating label.
The superb 'U Give me what I want' is lifted from her 1974 Chess Records album "Come A Little Closer" and perfectly frames her exquisite vocal performance. Cman has given this track a fantastic rerub, the drum programming is superb, it really brings the track to life.
Nice work and great to hear this one again.
Tags:
blues
,
chess records
,
cman
,
etta james
,
rnb