Jank – 78 Pure Fragment – LV Premier & EP Review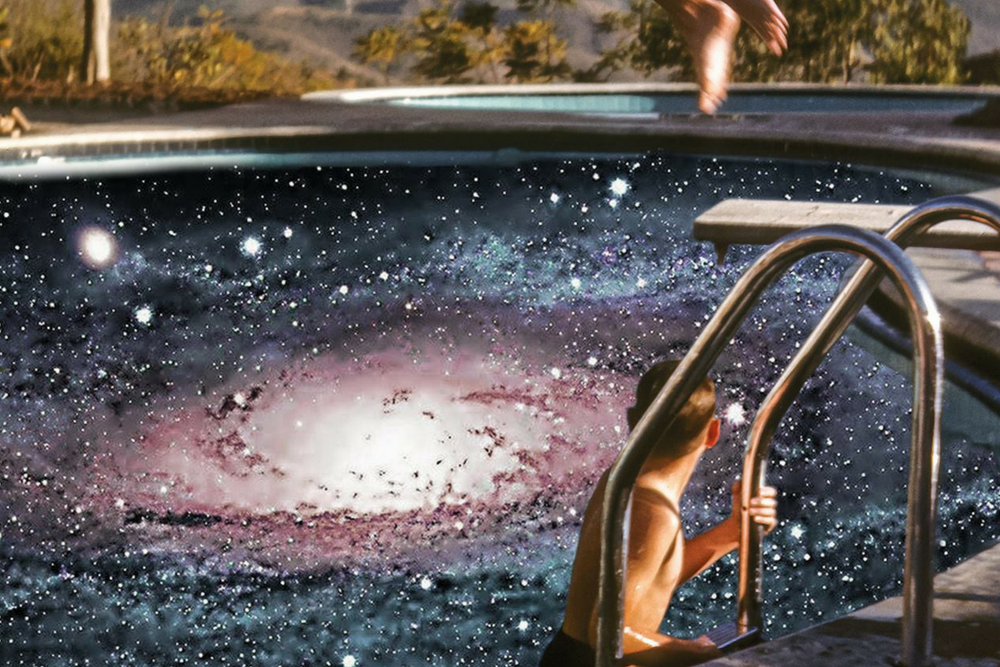 Jank – 78 Pure Fragment – LV Premier & EP Review
Hot on the heels of their excellent release with Krewcial 'Mysterious Works' are back with a monster of an EP by one of Japan's stand-out artists Jank. Check out our premier and the EP review below.
Jank's eponymously titled EP features 5 tracks of sublime house music. Lead Track 'Change' combines big beats with smooth strings and a laid-back vocal, it's a real looped up sample heavy track, if you think along the lines of the Avalanches doing house then you won't go far wrong.
Track 2 follows a similar vibe, it's a little deeper but works with similar elements replacing the strings with pads whilst the vocal is more atmospheric rather than front and centre.
Track 3 is our premier '78 Pure Fragment' which you can check above. This one is firmly aimed at the clubs with a big chugging bassline and heavier beats. It's pushed along by Rhodes keys and synths stabs before dropping into a blues meets soul vocal. Big track!
Track 4 'Dance' is another club track, this one is a little more disco than the others with a hooky vocal which plays off a looped up bassline. Its packed with well paced funk-fuelled loops before breaking into a big disco refrain and some funky keys.
Track 5 'Quietus' is a lo-fi jazz cut up, it's all smokey basements and flickering lights, a very cool track to round off the EP.
Make sure you grab this one quick as it will fly off the shelves.
Tags:
HOUSE
,
jank
,
krewcial
,
mysterious works