Club Of Jacks – Make Moves (2×4 Vocal) – LV Premier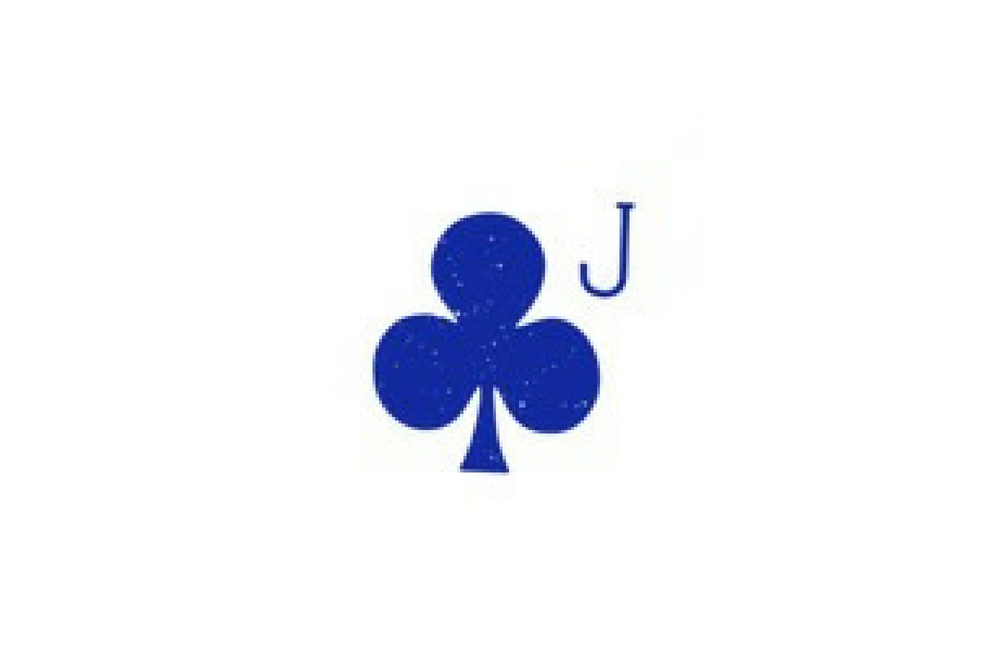 Club Of Jacks – Make Moves (2×4 Vocal) – LV Premier
London based Club of Jacks have just dropped a scorcher of a 2 tracker on their own Club of Jacks Records comprising a Dub mix and a vocal mix which we are premiering today.
Make Moves is a peak-time monster all the way perfectly fusing jacking house beats with raw Garage 2 step. The bassline is huge with enough power to shake the speakers yet still with a palpable warmth. Combine this with some spot-on drum programming and you have a track with bags of drive.
The vocal is a delight with a distinct RnB feel which gives it plenty power and grace. Add to this some great Rhodes synths, smooth pads and ridiculously huge horns which ebb and flow throughout the track and you have a brilliant and perfectly balanced piece of production.
The dub works perfectly for those who like to keep the vocals to the minimum.
Excellent release!
Tags:
2 step
,
club of jacks
,
garage
,
jacking house