Jonas Rathsman – E L E M E N T S | Mix Series Episode XII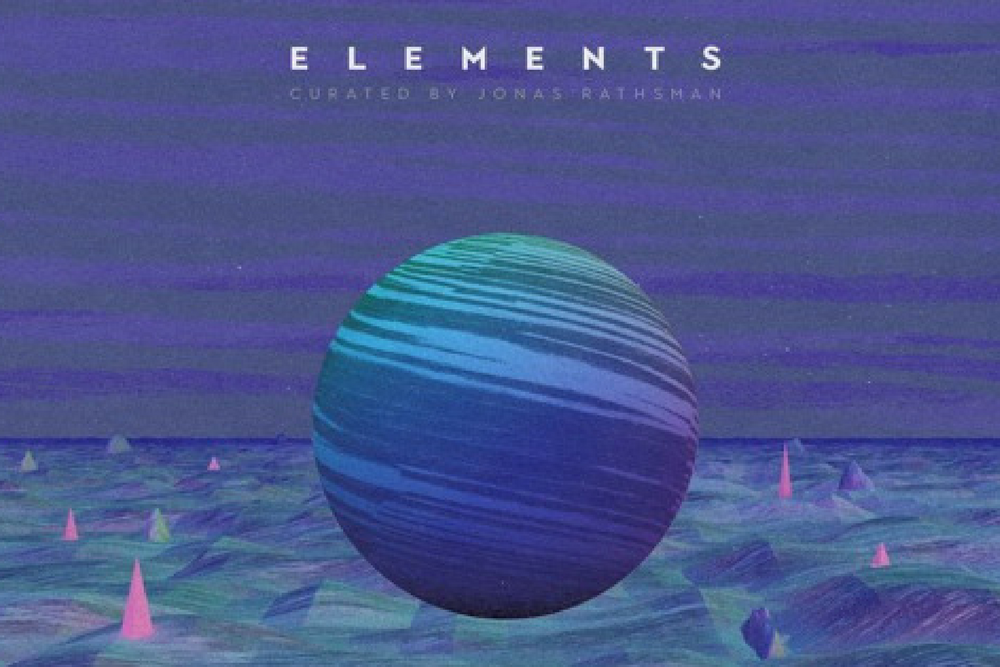 Jonas Rathsman – E L E M E N T S | Mix Series Episode XII
Jonas Rathsman is back with the 12th edition of his Elements mix series. As you would expect if you have checked any of these mixes out before this is another seriously top class and ridiculously cool selection of house music. If you are looking for a mix series to wash away the stains of life and literally transport you to a more ethereal and calmer place then this is for you.
As always the mixing is completely flawless, the tracks well curated and powerful from the sunset to the sunrise Rathsman has an uncanny knack of effortlessly gliding between tracks and emotions.
Sadly there is no tracklist with the mix but it features new music from Joris Voorn, Tim Engelhardt and Johnathan Kaspar.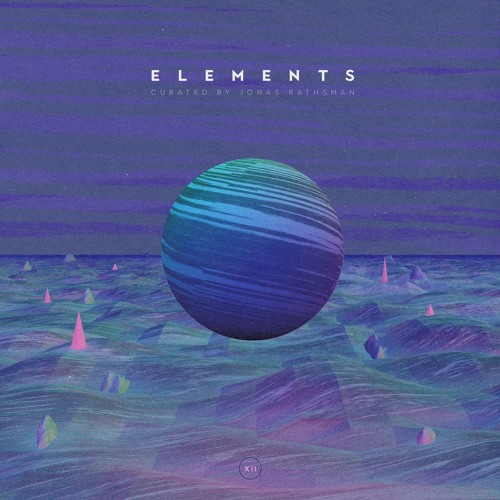 Tags:
Dj Mix
,
elements
,
jonas rathsman