Kerri Chandler – Bar A Thym (Tom Middleton Cosmos Mix)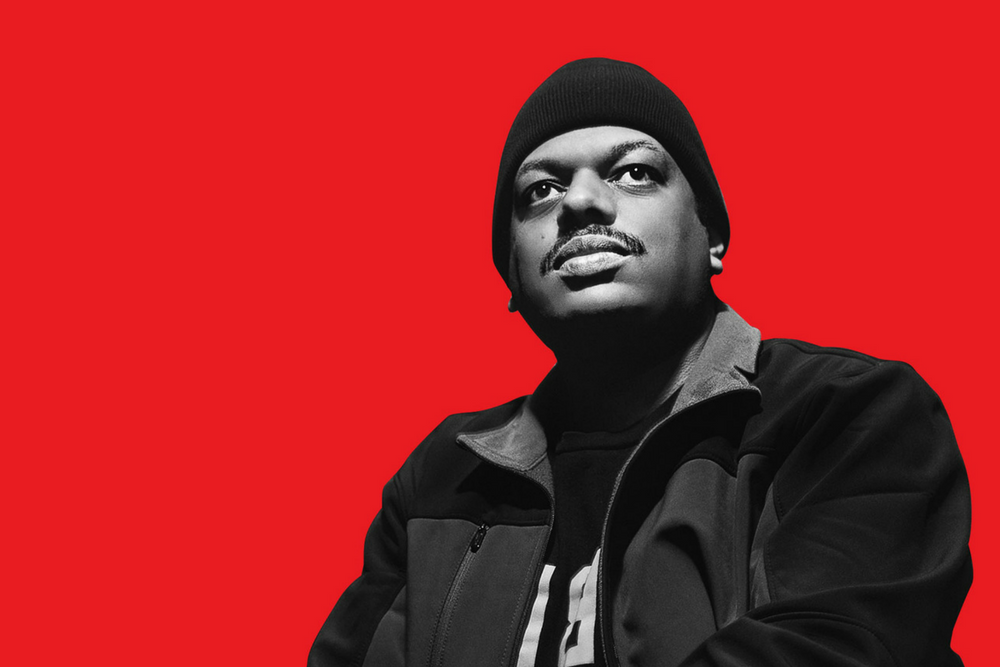 Kerri Chandler – Bar A Thym (Tom Middleton Cosmos Mix)
One of house music's legendary labels King Street and her sister labels Street King and Nite Grooves have been on fire recently releasing a seemingly endless collection of top drawer house music from chart topping singles to ridiculously packed VA compilations.
This superb new remix of all time house classic Bar A Thym comes from their brand new comp 'Deep in Tech Vol 7' which has just dropped on Nite Grooves. Bar A Thyme was never going to be an easy track to take on as it's one of the small cannon of near perfect house tracks with an instantly recognisable sound, however, Tom Middleton has given this a very tasty overhaul indeed.
Caressing rather than re imagining he has brought in a punchy drum kit, super funky bassline and the synths are now more engagingly elastic than ever. You can literally feel this track demanding that you lose yourself on the dance floor.
Love this!!!
Tags:
kerri chandler
,
tom middleton