Junior Knits – Yellowstone Modem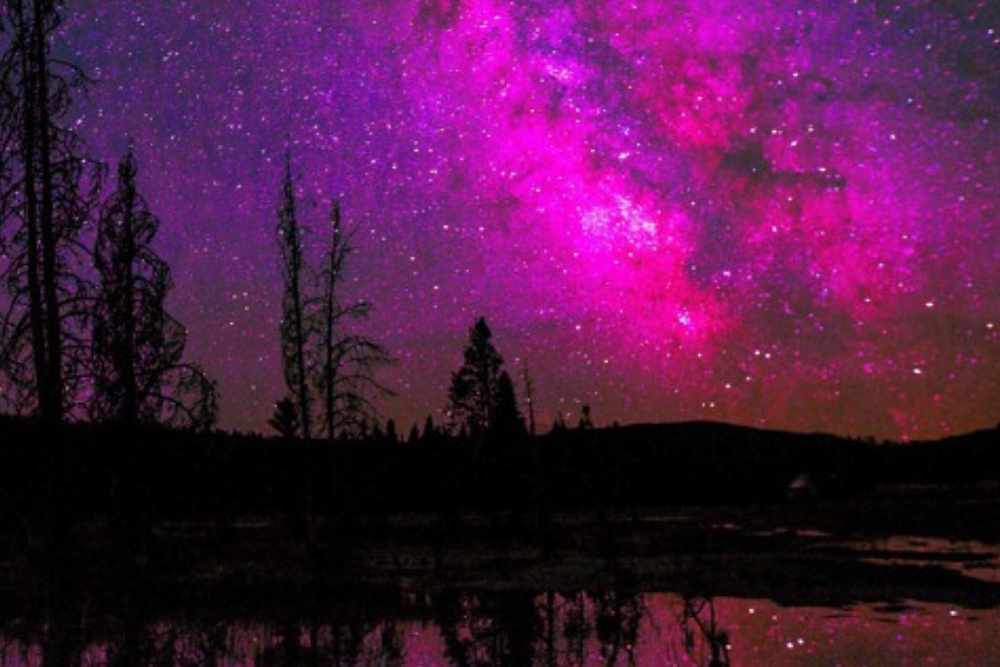 Junior Knits – Yellowstone Modem
This is a really interesting track from San Diego based producer Junior Knits. Based around a series of recordings of wildlife and natural features made at Yellowstone National Park and released by the United States National Park Service he has spun it into a delightful chill-out track.
Adding in the acerbic modem sounds in the background as a contrast and some perfect keys he has created a perfect track for those late hazey nights or misty early morning.
We recommend that you switch all the lights off, close your eyes and imagine what it might be like to lie under the stars in Yellowstone.
Very beautiful indeed.
Love this? Check out our Chill playlist on Soundcloud HERE
Tags:
chill
,
chill out
,
Junior Knits