Rennie Foster – Love Won Another (Jon Delerious Remix) – LV Premier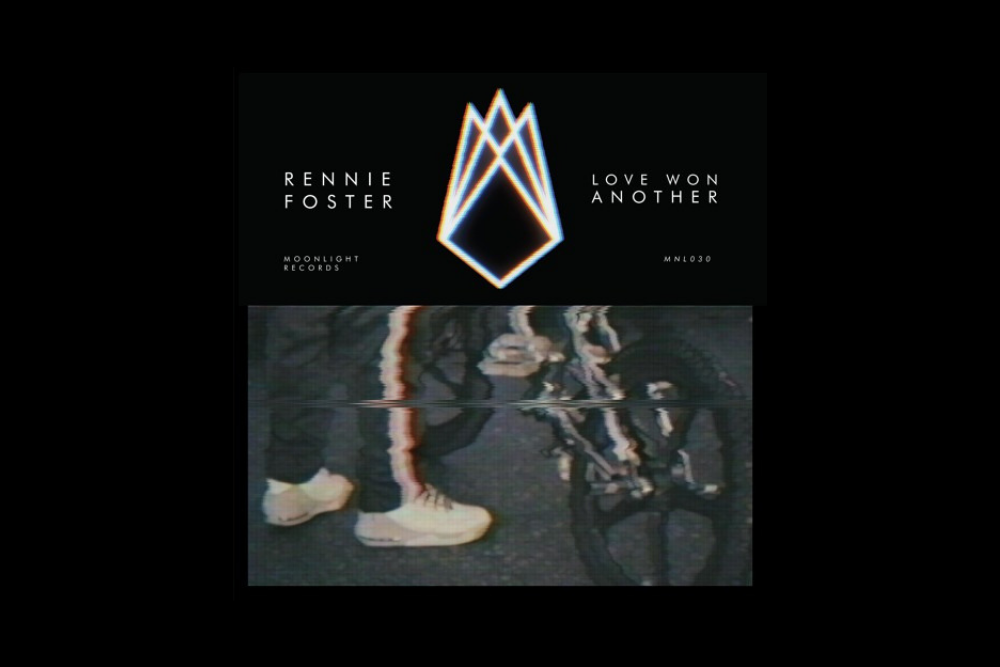 Rennie Foster – Love Won Another (Jon Delerious Remix) – LV Premier
Hailing from Vancouver Rennie Foster is one of Canada's leading electronic producers. Over the years he has released everything from Hip Hop to House and Techno. More recently it's is the latter for which he has built up a huge and ever growing reputation.
Our premier today see's fellow Canadian Jon Delerious completely reimagine Rennie's deep Techno groover 'Love Won Another' into a sublime 90's influenced house track.
In comes a warm bounce of a bassline, smooth synths and some beautiful rolling drums. All of which provide the perfect backdrop for the Colonel Abrams sample.
The whole release is excellent, it's 5 tracks veering from percussive rolling techno to groove heavy house music. Buy it on Traxsource HERE
Love this? Check out our House Playlist on Soundcloud HERE
Tags:
Jon Delerious
,
Moonlight records
,
rennie foster