Bonobo – Ibrik (From Fabric presents Bonobo)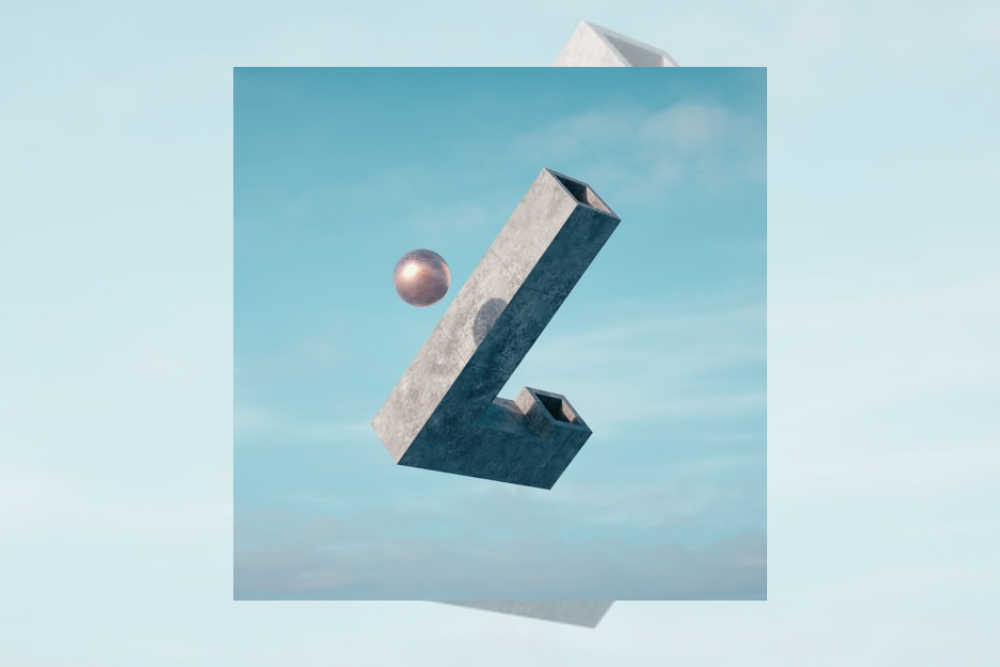 Bonobo – Ibrik (From Fabric presents Bonobo)
When Fabric Launch a new series it's safe to say that we get more than a little excite. Their mixes have been a permanent addition on the Le Visiteur speakers over the years. To launch this new series they have drafted in the always brilliant Bonobo an artist who really needs no introduction.
First single from this new release is the effervescent 'Ibrik', it's a beautiful track, the production is out of this world combining swirling keys, a funk laden bassline and some superb drum programming. Words on this occasion certainly don't do it any justice. This is a track which literally jumps out of the speakers and envelopes you in it's brilliance.
We are very much looking forward to checking out this release in full.
Tags:
Bonobo
,
Fabric