Khalab – Chitita (Hieroglyphic Being 8 Bit House Remix)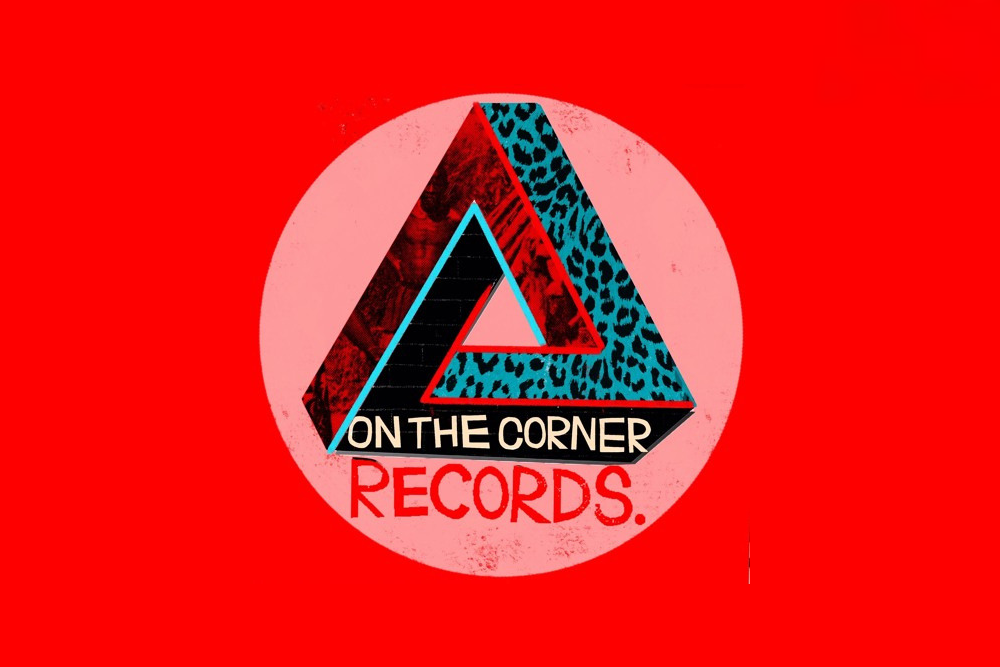 Khalab – Chitita (Hieroglyphic Being 8 Bit House Remix)
Taken from Khalab's 'Black Noise Remixed EP' which drops on Feb 8th Hieroglyphic Being has completely re-imagined the swirling breakbeat of Chitita turning it into a 10 minute peak-time afro-electro masterpiece.
In come powerful drums and industrial electro synth riffs merging with effervescent percussion and superb drum programming. It's a track which like the original swirls and morphs but here with the aim of hypnotising the dance-floor.
It's only January but Hieroglyphic Being has already thrown his hat into the ring for remix of the year.
Black Noise Remixed is a 3 track EP which drops ahead of a full remix album which takes apart tracks from Khalab's groundbreaking Black Noise 2084 album. On the strength of this release it looks like another outstanding year for On the Corner records.
Tags:
Hieroglyphic Being
,
house music
,
Khalab
,
On The Corner Records