Alan Nieves – Kings EP (Sanity)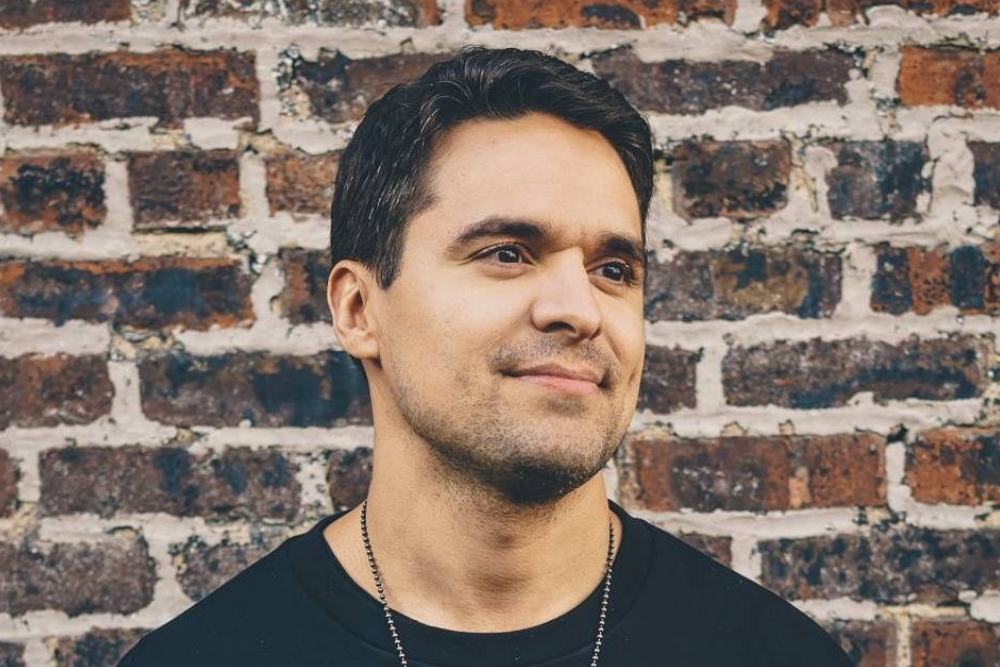 Alan Nieves – Kings EP (Sanity)
Definitely one of our favourite artists of 2018, Alan Nieves is becoming a bit of a master at crafting huge anthemic dancefloor tech house. It's a genre which has been flooded by sound-a-like tracks over the last couple of years but Alan is a producer who always manages to keep his sound super fresh and packed full of energy and as a result is starting to turn heads all over the globe with a long list of A-list DJ supporters.
This three track EP on Sanity is another brilliant example of his craft.
First track 'Kings' samples up Biggie Smalls but envelopes it perfectly within the track, a great addition to the energy of the track. It bubbles and flows perfectly, a superb dancefloor track.
Track 2 'Shapes' is a thoroughly exciting track, combining some great percussion with swirling synths and funk laden hooks, it's a DJ's dream.
Final track is 'Conga Groove' which pairs off some great vocal hooks with a powerful chugging electronic synth and a groove of a bassline.
Another superb release from a producer on the rise.
For more on Alan Nieves check:
Facebook: https://www.facebook.com/AlanNieves/
Soundcloud: https://soundcloud.com/alannieves
Tags:
Alan Nieves
,
Sanity
,
tech house