Le Visiteur – Do It 2018 (FREE Download)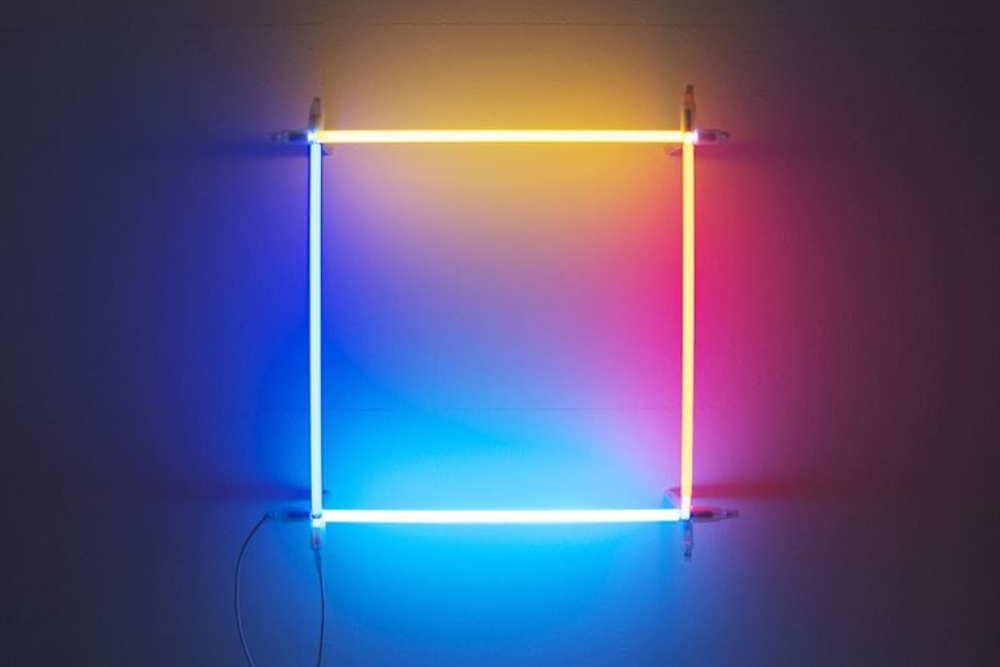 Le Visiteur – Do It 2018 (FREE Download)
*Quick update on this one, since we published this feature 'Do It' hit the Top 3 on the Hypeddit Disco Chart. thanks to everyone who downloaded it*
To help celebrate first birthday we had a dig around in the Le Visiteur archives and grabbed this club tested beauty of a disco edit which we gave a 2018 dust off and we are giving away today as a FREE download.
Half French house vibes, half in your face disco, this is a straight up club shaker with the word party written all over it in big neon letters.
An if all else fails track for the more party dance floors. Drop this one and watch the dance-floor breakout in a collective smile.
Click BUY on Soundcloud to grab the FREE DL, give it a share and help spread the love.
Tags:
disco
,
free download
,
le visiteur