Jake Cusack – September Sessions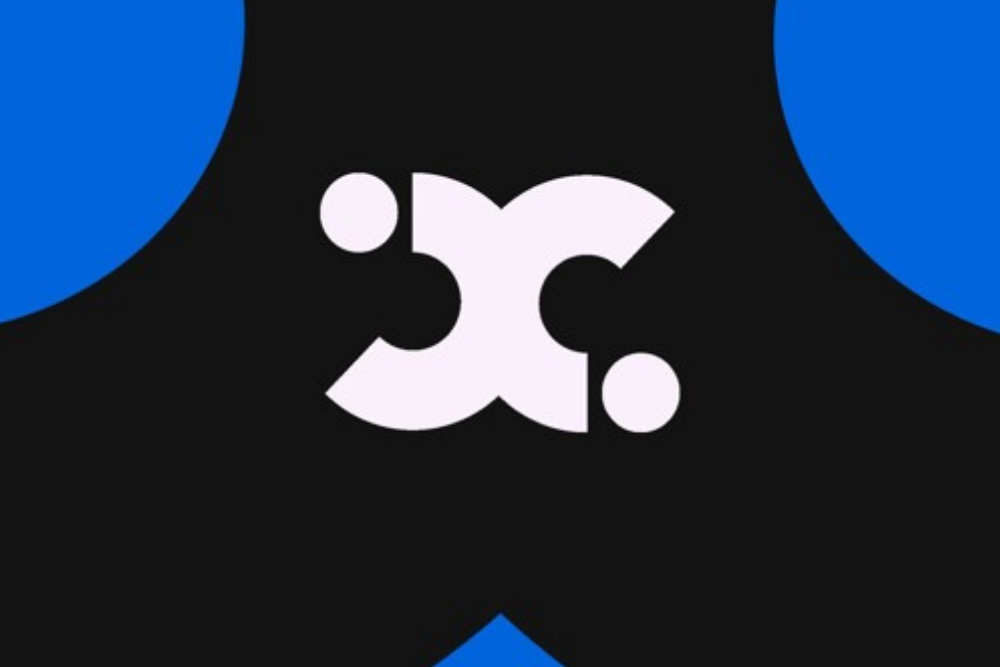 Jake Cusack – September Sessions
This is an extremely impressive tech house mix from UK producer and DJ Jack Cusack.
The mixing throughout is impeccable and likewise for the track selection. It's peak time tech house all the way so expect driving basslines, heavy percussion and vocal stabs galore.
Stand out tracks come from Secondcity, Roger That, Patrick Topping and Jake himself.
File under getting ready for a BIG night out!
Jake Cusack – September Sessions Tracklist
Japop (Original Mix) – Harvy Valencia
Summer Starter (Original Mix) – Latmun
Woohoo (Original Mix) – Rafa Barrios
Charlie My Man (George Smeddles Remix) – Roger That (UK)
Talking Dub (Original Mix) – Secondcity
So Many Days (Original Mix) – Jake Cusack
Get the Party Started (Club Mix) – Lenn & Lexx
Cargobob (Original Mix) – George Privatti, Guille Placencia
Chains (Patrick Topping Remix) – Rogue D
Where Is Wally (Original Mix) – Oscar Aguilera, George Privatti, Guille Placencia
Crawl feat. SPNCR feat. Mal Rainey (CamelPhat Remix) – Lee Foss, SPNCR, Mal Rainey
Tags:
dj
,
Dj Mix
,
Jake Cusack
,
Patrick Topping
,
Roger That
,
secondcity
,
tech house