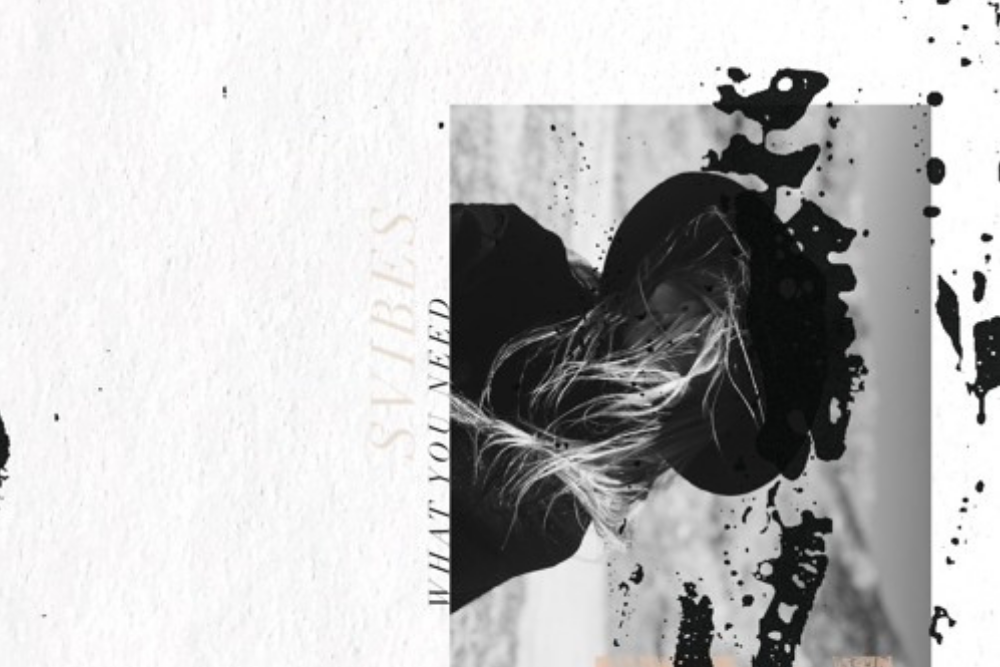 SVIBES – What You Need
SVIBES are electronic R&B duo Chris de Luca from Germany and Sanders Bohlke from Mississippi.
'What You Need' is their 3rd Single and it's a beautifully evocative slice of laidback electronica. This is a track which you can get entirely lost in, it has been on repeat in the office since it dropped on Soundcloud a couple of weeks ago. Everything about this is pretty much perfect from the beautifully haunting vocals to the wonderful instrumentation.
This is a seriously stunning slice of music. Hopefully there is a full album on the way!
Tags:
SVIBES