JL. – Get It – LV Premier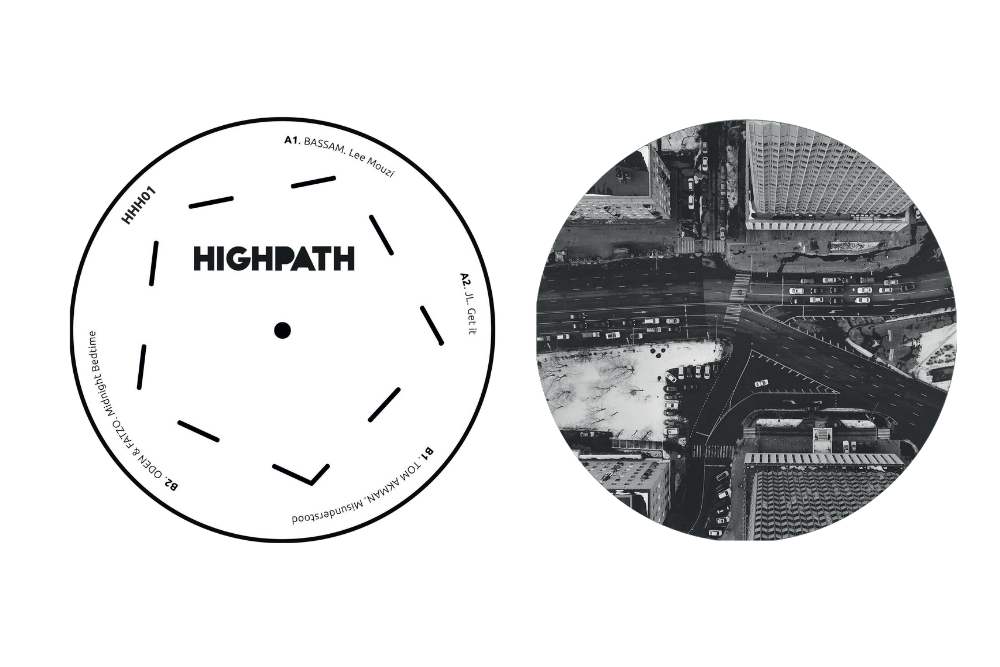 JL. – Get It – LV Premier
Taken from the latest release by Stephane Ghenacia & Thomas Roland's London based Highpath Records 'Get it' is a dark brooding slice of jacking techno.
This one is all about the acidic bassline it underpins the whole track and gives it heavy dance-floor presence. On top of this sits the brilliant synth line which almost has the feeling of church bells recorded through a wall, heavy on the reverb and played back at half speed. The drums are ace too, a real master class in programming.
Timeless Techno!
Makes sure you check out the whole EP it's packed.