Le Visiteur Re-Up – Flash Atkins – Summer of Love (The Emperor Machine Mix) – 25 Years of Paper Recordings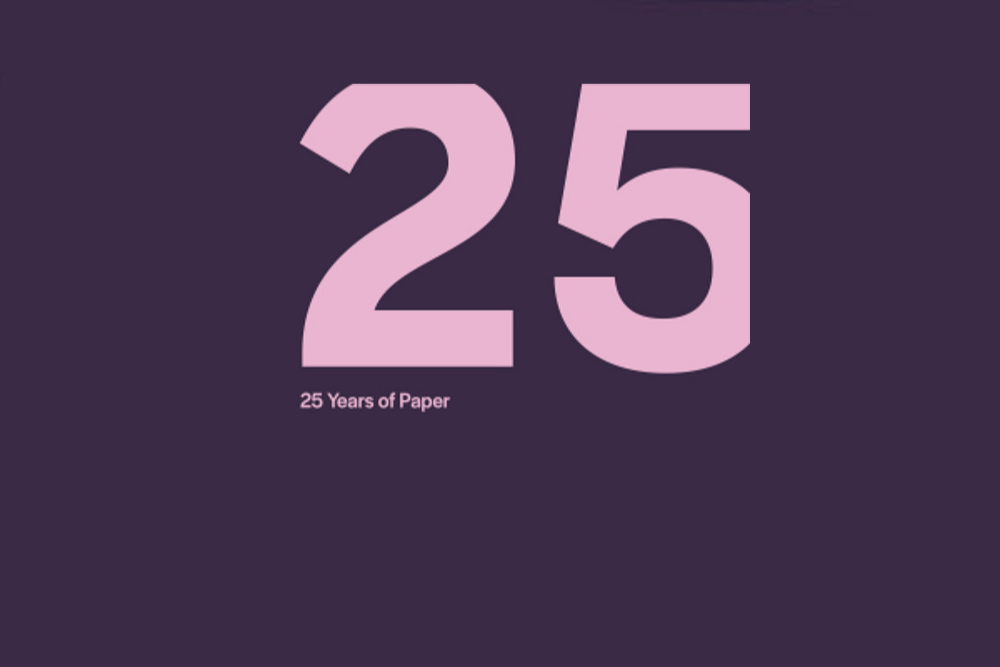 Le Visiteur Re-Up – Flash Atkins – Summer of Love (The Emperor Machine Mix) – 25 Years of Paper Recordings
Hitting Twenty Five Years is an incredible occasion for any record label and it's safe to say that only the most interesting and exciting labels backed with some serious business savvy make it that far. Navigating the murky waters when physical became digital then digital made way for streaming was enough to drive even some of the most innovative labels off the bridge. Thankfully the brilliant Paper Recordings managed to navigate those waters and along the way became a UK institution. On their journey they have released a staggering 2000 tracks on four imprints and have worked with over 600 artists, producers and remixers.
To celebrate this landmark birthday they have drafted in Crazy P, who had their first ever release on Paper as well as both their debut and sophomore albums, and they have helped collate a double album alongside label boss Flash Atkins. Putting together one side of the album each Crazy P have chosen tracks from releases 1-100 and Flash Atkins has picked tracks from 101-260.
As you would expect there are some truly incredible musical moments on there. Crazy P have picked everything from the wonderfully chill Those Norwegians Dom B. Sensi, which it's safe to say is a real LV personal favourite, through to the filtered electric disco of Problem Kids Pump The Dirty Groove. There are also a couple of their own key moments, Get It On and Give It Up, when a nascent Crazy P were still called Crazy Penis. From sun infused embryonic Nu Disco to electronic groove and onwards to key house tracks it's a wonderful way to kick off the celebrations.
Handing over to label boss Ben davis aka Flash Atkins for Part 2 of the album his picks show the energy packed electronic side of the label. There are stand out tracks from Maxx Mortimer, Diskobeistet, Daco, Leon Sweet. As you would expect there is also a heavy Norwegian presence, Paper after all is a label which has done more than most to nurture Scandinavian electronic music scene.
We have chosen one of our favourite moments from the album, the brilliant Emperor Machine take on Flash Atkins Summer of Love to share with you. It's deep groovy and ever so club ready electronic house. It also has a monster of a bassline which wouldn't have sounded out of place on Metro Area's eponymous album. There is a perfect timeless feel moulded into it's very fibre in much the same way which Paper Recordings does.
Don't mess around jump over to their bandcamp and buy this album straight away: https://paperecordings.bandcamp.com
For more info on Paper Recordings please check:
Facebook: https://www.facebook.com/paperecordings
Soundcloud: https://soundcloud.com/paperecordings
Tags:
Crazy P
,
flash atkins
,
paper recordings