Le Visiteur – Spin City Radio Residency – 2 HR Mix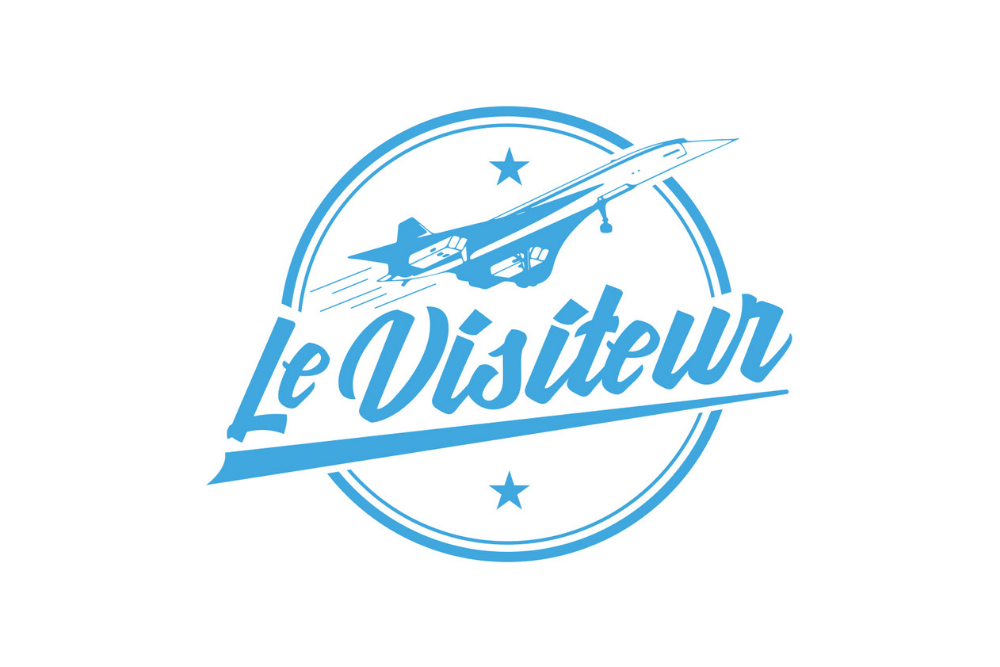 Le Visiteur – Spin City Radio Residency – 2 HR Mix
After some great feedback from a recent guest mix I did for the excellent Spin City Radio I was asked if I would join their residents team for a quarterly show. My first full show was live last Sunday and is now available to stream on Soundcloud. Packed full of my biggest dance-floor tracks of the moment, an unreleased LV track and a couple of all time classics you can check it out below.
You can also check out the show every Sunday via www.myhouseradio.fm
Full tracklist is below the player.
Arthur Baker Ft. Minnie Gardner – Reachin' (Hifi Sean & Yam Who? edit) [Midnight Riot]
Alan Dixon – Bless Me Today [Glitterbox]
Oliver Dollar – John's Church (MousseT's Extended Disco Shizzle Remix) [Classic Music Company]
Ziggy Phunk – Fabulous Boogie [Good For You Records]
Motte Freakin – Le Visiteur Feat Candi Staton and Roland Clark – GBD [Unreleased]
Marc Cottorell & Dominic Balchin – Give Me Strength (Holdin On Mix) [Purple Tracks]
Seven Grand Housing Authority – I Wanna Go Higher (Proper Mix) [Good For You Records]
The Patchouli Brothers – My Love (Original) [Basic Fingers]
Young Pulse – Strong Survive (Original) [GAMM]
Moon Rocket, Re-Tide – Unlimited Love (Club Rework) [Moon Rocket Music]
Inner City – Pennies From Heaven (Kevin's Tunnel mix) [Virgin]
Lenny Fontana, Andricka Hall – I'll Give You Love Remixes (Louis Benedetti Club Vox) [Soulshine]
Al Kent – Where [Samosa Records]
Ralphi Rosario with Linda Clifford – Wanna Give It Up (Dr Packer's Lego's Dub Remix) [Glitterbox]
Quentin Kane & Simon Sheldon – Exodus [Unquantize]
Alan Dixon – Watcha Gonna do feat Maleke Oney [Lumberjacks In Hell]
Studebaker Hawk – Warm my Body (Original Mix) [Paper Disco]
Natasha Kitty Katt – 24 Hour Sesh (Original) [Masterworks Music]
Giovanni Damico – Essential [Lumberjacks In Hell]
HP Vince – Get Me Up [Midnight Riot]
Alexny – Palms Boulevard (Original Mix) [Nite Grooves]
Yuksek – I Don't Have A Drum Machine [Classic Music Company]
Robot 84 – V'S Native Dub (Edit) [Robot 84]
Jean Claude Gavri – Baby Please (JCG Euphoric Disco Odyssey) [Coco Bin]
Tags:
disco
,
HOUSE
,
le visiteur
,
Spin City
,
Spin City Radio