LV Premier – Sascha Ciminiera – Nightsteps (Shan Remix) [Footjob]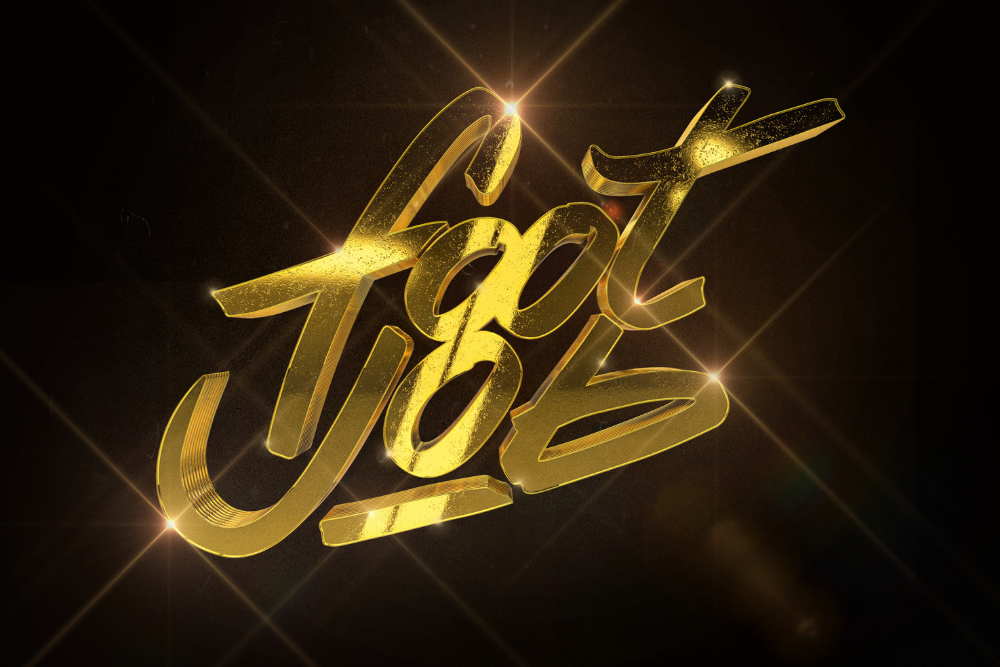 LV Premier – Sascha Ciminiera – Nightsteps (Shan Remix) [Footjob]
Celebrating their landmark 5th birthday, like everything else to do with the label, has clearly been a labour of love for label boss Phonk D. He has pulled a scorcher of a double album out of the bag to celebrate the occasion. 5 Years Footjob see's both a vinyl and digital release in September and features long time label contributors alongside some of the scenes biggest hitters. Footjob have lined up Gerd Janson, Hans Nieswandt, Shan, Phonk D, Le Rubrique, Lukas Lehmann, Sascha Ciminiera & Ise Jr for this superb release. You can check it in full and order it via: https://fanlink.to/5yearsfootjob
Our premier today see's the excellent Shan go to work on Sascha Ciminiera's 'Nightsteps' delivering a superb deep cut. A hypnotic bassline, laser hats and reverb aplenty all come together with well executed keys, escalating pads and fuzzed out noises on a track which has a glorious 4 am energy about it. It's the perfect track for those messier moments.
This is an album packed with quality, Gerd Jansens take on Pallaspeople's Airotic is a real stand out track. It's a pulsating groove laden masterpiece packed with brilliant percussion which gives it a real energy and demands that you head straight to the dancefloor.
Phonk D's take on Shan's On & On is another brilliant track, again some great percussion helps combine subtle disco licks with smooth strings and a funk infused bassline.
Le Rubrique's take on Ise Jr's Fresco sounds like disco as it's hit the 80's. It's full of synth goodness combining with a brilliant bassline and great vocal work. Lovely track.
Another Pallaspeople track Black Motive sees Lukas Lehmann on the remix working a powerful breakbeat and key stabs along with what sounds like Stevie Wonder providing the vocal stabs. A swirling dervish of a track.
Next up Hans Nieswandt goes to work on Phonk D's Keep Dancin, this one has a 90's feel to the vocal loop as well as some subtle funk infused licks powering the track along. It's the type of track which will still be getting played in 20 years time next to some of the 90's classics.
Ise Jr's work on Lukas Lehmann's Solid/Fragile (Coexixtence) is another deeper track with hypnotic keys and swirling synths. It's another track with a real classic feel to it.
Closing out the album Sascha Ciminiera breaks open the top of the line synths to create another hypnotic track on his brilliant remix of Glance's Great White fusing feel good Nu Disco energy with deep house groove it's the perfect album closer.
A brilliant way to celebrate 5 years it's an album which combines hypnotic dancefloor groove with subtle disco licks and deep house class. Make sure you check it out.
For more info check
Footjob Facebook: https://www.facebook.com/footjobmusic/
Footjob Soundcloud: https://soundcloud.com/footjob
Tags:
Deep House
,
Footjob
,
Sascha Ciminiera
,
Shan