LV Premier – Eben Rees – Dyfal Donc [Ravanelli Disco Club]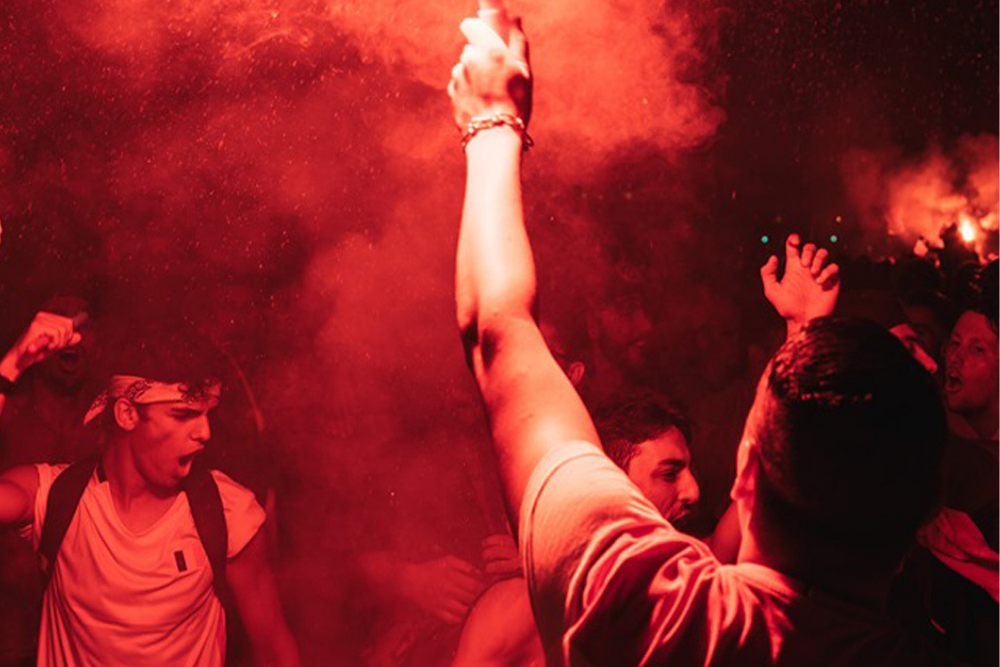 LV Premier – Eben Rees – Dyfal Donc [Ravanelli Disco Club]
Ravanelli Disco Club is a label which has been making some serious moves in 2019, their previous EP with Yann Polenka had huge hype behind it and quite rightly so. Check our premier from that EP HERE
Their latest release comes from Welsh producer Eben Rees, a relative new comer to the scene he has already chalked up some great tracks and this EP see's another huge step forward for this talented artist. It features two original tracks alongside two huge remixes from scene heavy hitter Jimpster and one of the hottest new artists around Tech Support.
You can check it out and grab it from Juno HERE
First up is Bongo Boulevard a deep and smooth house track with a brilliantly funky bassline, subtle keys, guitar licks and some classy vocal samples. It's a wonderfully understated but perfectly executed.
On track two Jimpster keeps to funkier aspects of Bongo Boulevard and takes it off in an ever so slightly deeper direction, the bass guitar is much more focussed here but it's the addition of the top line synth which really set this one off. Super classy production as we always expect from Jimpster.
Our premier today is Dyfal Donc another deep house excursion. Featuring laidback Todd Terry esque drums and sci fi synths it's a track which builds and builds continually transforming over it's five minute running time as it holds the attention from the first note to the last.
Remix duties on Dyfal Donc fall to Tech Support who brings in his trademark synths giving his mix an assured warmth to go with it's dancefloor nous. Super work.
For more info check:
Eben Rees Facebook: https://www.facebook.com/EbenRees
Eben Rees Soundcloud: https://soundcloud.com/ebenrees
Ravanelli Disco Club Facebook: https://www.facebook.com/Ravanelli-Disco-Club-902649330080550/
Ravanelli Disco Club Soundcloud: https://soundcloud.com/ravanellidiscoclub