LV Premier – Yumna Black – Magnolia [Flat White Records] & Party Beans Vol 1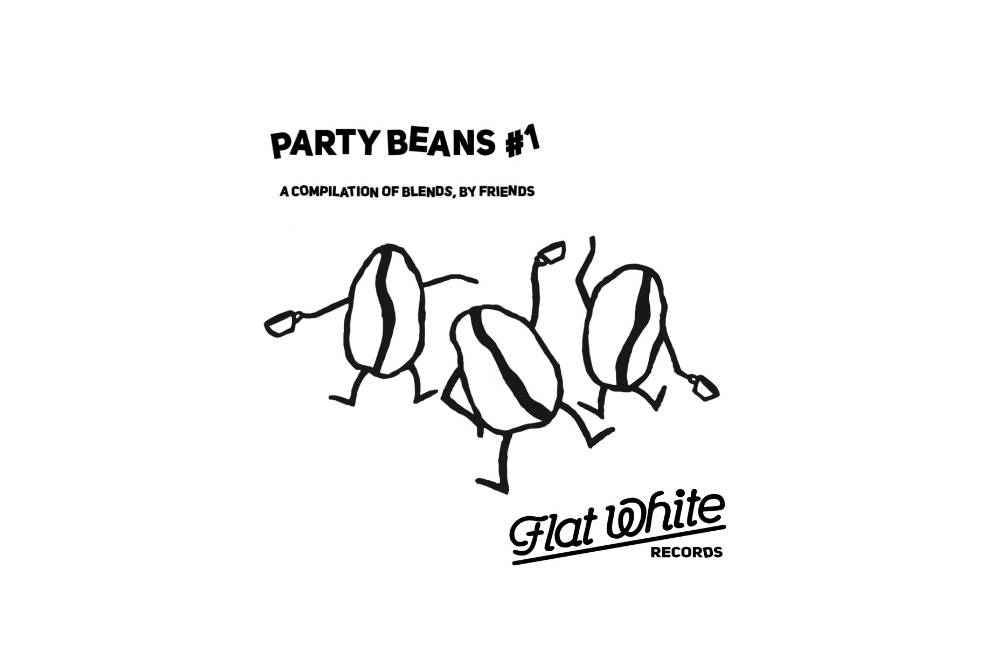 LV Premier – Yumna Black – Magnolia [Flat White Records] & Party Beans Vol 1
Keeping up their fine run of 2019 form Flat White Records are back with a stonker of a compilation featuring cuts from some of their previous label participants alongside an impressive list of label first timers and friends alike. In come classy operators Deej, Jonna and Darran P building into what is a formidable tracklist.
Our premier today see's Leicester's Yumna Black deliver with some deep jazzy house on Magnolia, it's a wonderfully intoxicating cut the likes of which you could only imagine Giles Peterson supporting to the max. Smooth keys, wonderful percussion and a beautiful rolling kit combine perfectly with jazzy horns to create a timeless deep and hypnotic cut.
There are stand out tracks aplenty on this release Saint Paul's 70's influenced roller Take Me Back To That Hour combines jazz flute with a bubbling energetic bassline and cool vocal snips. A Most Wanted Man comes back to FWR with the super smooth 'Lovers Groove' deft keys are side by side with funky guitar stabs and some great vocal clips.
Jonna's deep track Jill has energy aplenty in it's frenetic drums, robotic synths and ridiculously cool vocal samples.
Meanwhile label boss Flat White Chris pops up with the beautifully deep Head Loss which sits perfectly alongside Paul Rudder's Deep Time.
Darran P's Yadda Yadda is one of the highlights of the album, it's looped up afro vocals, energetic percussion and keys draw the listener in, it's as hypnotic as it is danceable.
Jean Jacques Aka 1980's Get Up On Your Feet is the most energetic cut on the album, a real French house tribute with it's siren synths and looped up bassline.
Deej's Will Be Mine Outro is the perfect curtain closer bonkers vocals sit atop smooth laidback keys and hip hop cuts and drums.
A very classy collection.
For more info check:
Flat White Facebook: https://www.facebook.com/flatwhiterecords/
Flat White Soundcloud: https://soundcloud.com/flatwhiterecords
Tags:
Darran P
,
Deej
,
Flat White Chris
,
flat white records
,
Jonna
,
Yumna Black