Les Gourmands – Spices Podcast #18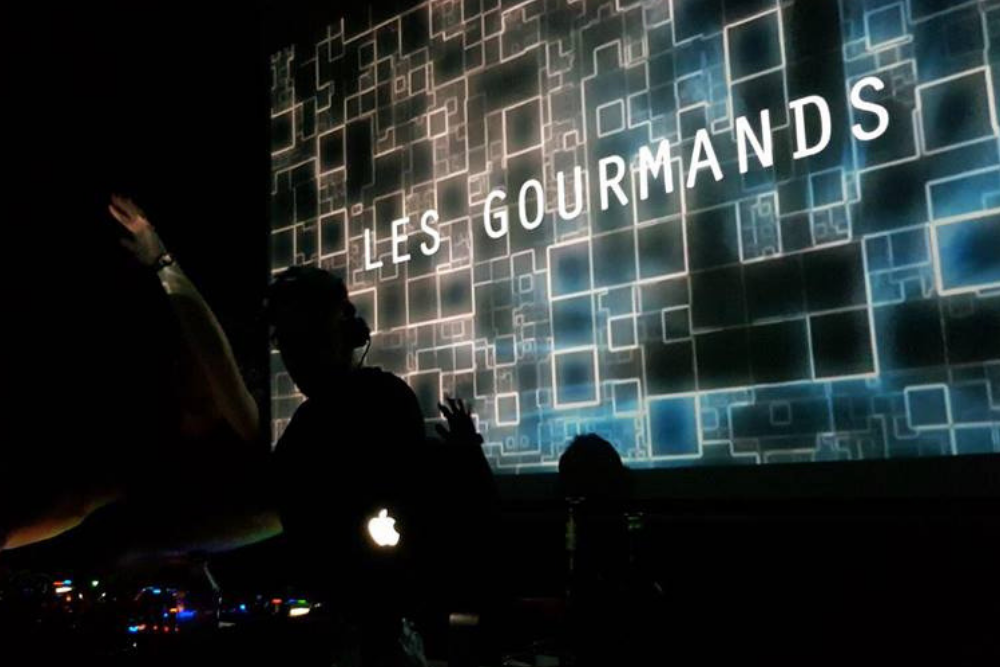 Les Gourmands – Spices Podcast #18
We've been keeping an eye on Les Gourmands since we caught their excellent Spices Podcast 16 which you can check HERE. The duo hailing from Romania are fast building a reputation for themselves as DJ's of seriously impressive ability and their Spices podcasts definitely demonstrate that.
They are back with perhaps their best podcast to date in No. 18. As we have come to expect from Les Gourmands it is packed with the finest melodic techno cuts from deep masterpieces to straight up club speaker shakers.
Stand out tracks come from Arm In Arm who's Hunger For Your Vibe has a mighty Moonwalk remix, Olivier Giacomotto's Elle is a synth laden stunner of a track likewise Abe's Babylon.
The mix flows beautifully so check it out for one hour of perfectly mixed powerful and hypnotic club music. The ideal kick off for the week-end right here.
For more info on Les Gourmands check:
Facebook: https://www.facebook.com/LesGourmandsMusic
Soundcloud: https://soundcloud.com/lesgourmands
Tags:
Les Gourmands
,
Melodic Techno
,
Spices Podcast