Kohib – Italovest EP – LV Premier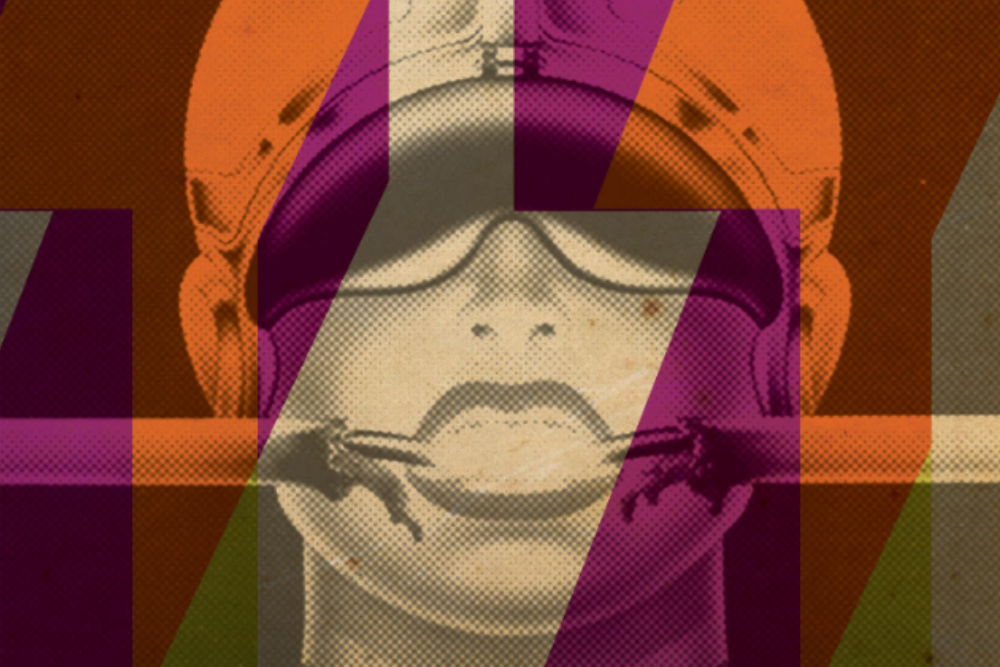 Kohib – Italovest EP – LV Premier
Manchesters Sprechen is a relative newcomer of a label but one which is coming very hard out of the blocks indeed. Since 2016 they have had a solid digital release schedule featuring the likes of Bill Brewster, Dionigi, James Rod and Kiu D and recently branched out into Vinyl with an extremely tasty release from Justin Unabomber.
Their latest release comes from yet another Norwegian producer of note Kohib. His brand new 2 track release is packed with 2019 Italo goodness and today we are very pleased to have a double header premier featuring both brilliant tracks from the EP.
First up is Italovest a thundering track which brings together the flourishes of Italo with a hugely powerful bassline. This has which has all the hallmarks of a track which will be getting hammered all over Ibiza this coming summer season. It's hypnotic yet powerful, Italo yet techno, a real peak-time future classic.
Our second premier Parlez Vous Francais is all that is great about the Italo genre, it sweeps along beautifully paying homage to the genres 80's roots but bringing it crashing up to date with a wonderful standard of production and sound. Deft synths merge perfectly with a bubbling acidic bassline and perfectly programmed drums to create a track which works just as well at home as it does on a club system.
A superb EP get on this one quick via the Sprechen bandcamp HERE
For more info check
Sprechen Facebook: https://www.facebook.com/SprechenMusic
Sprechen Soundcloud: https://soundcloud.com/sprechenmusic
Kohib facebook: https://www.facebook.com/kohibmusic/
Kohib Soundcloud: https://soundcloud.com/kohib
Tags:
Chris Massey
,
italo
,
Kohib
,
paper recordings
,
Sprechen