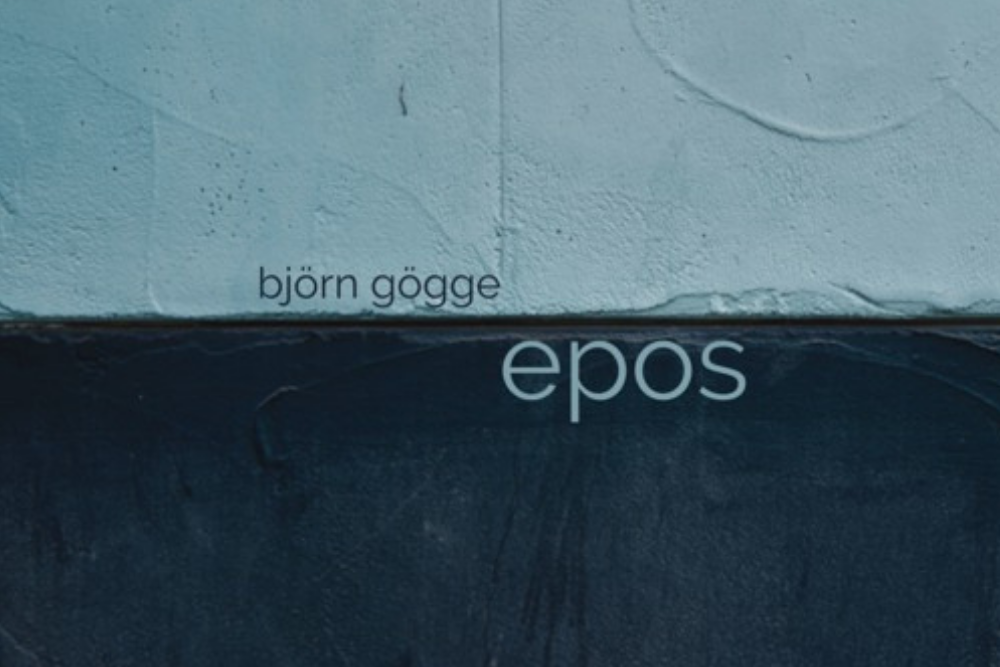 Björn Gögge – Modelled
Hailing from Germany, there is very little info online about Björn Gögge (we think), he's a bit of a mysterious character. One this is for sure though he let's his music do the talking for him.
Modelled is lifted from his brand new EP Epos which dropped a few days ago and it's quite brilliant deep house perfectly merging analogue with digital, from deft guitar plucks to velvety smooth synths it's all packed in here.
Modelled is a life affirming bit of music, it's deep, soulful and beautifully euphoric.
Wonderful track.
For more info check:
Facebook: https://www.facebook.com/bgoegge/
Soundcloud: https://soundcloud.com/bjoerngoegge
Tags:
Björn Gögge
,
Deep House