Eamonn Watt – Drive on, Sunday child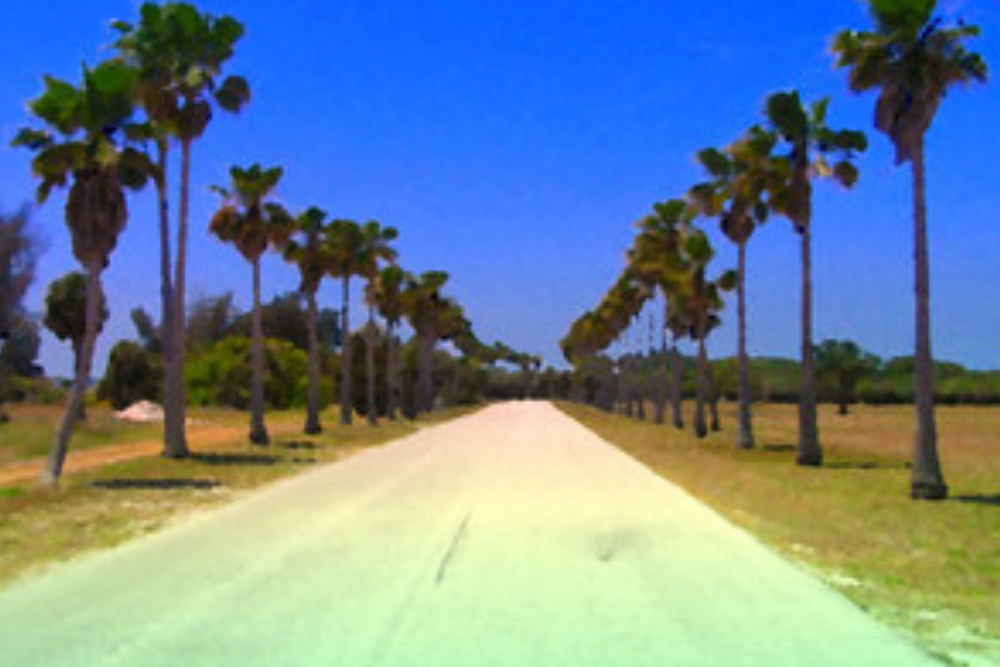 Eamonn Watt – Drive on, Sunday child
Drive on Sunday Child is the brand new track from Shetland based producer Eamonn Watt. Moving away from his usual classical background he has delivered a superb slice of chilled out soulful trip-hop.
Merging some great drums with subtle keys and some very smooth guitar he has crafted a track which is very reminiscent of Lemon Jelly in their prime. It's got that seriously cool vibe but is still fun and heart warming.
Excellent work from a producer we will be keeping an eye on.
Tags:
chill out
,
Eamonn Watt