Maxi Million's Sunset Mix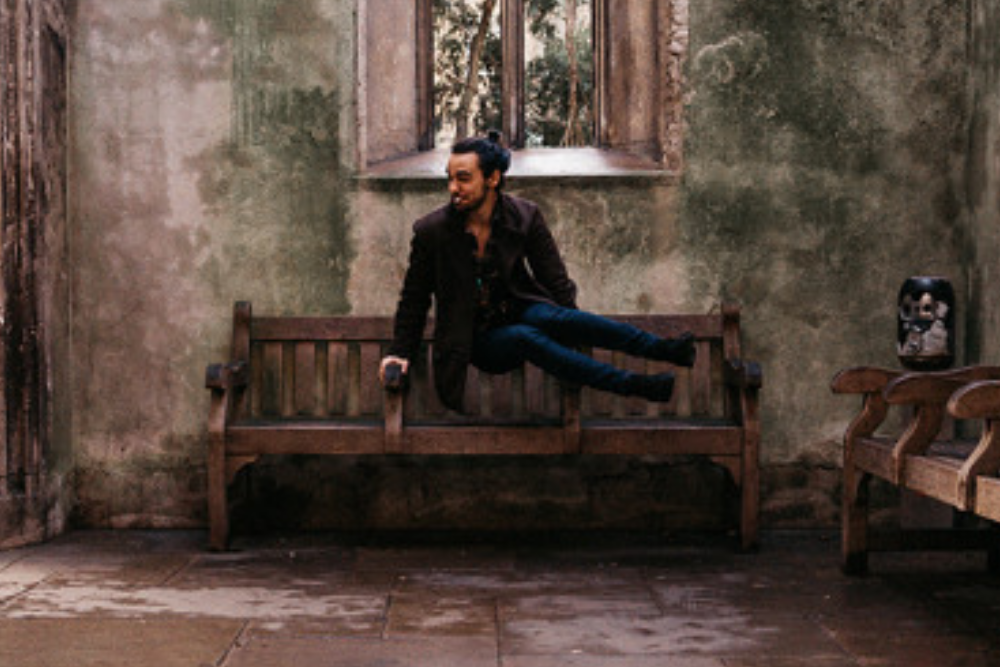 Maxi Million's Sunset Mix
Hailing from London Maxi Million is coming back from 5 years away from the scene jettisoning previous aliases for a brand new persona. An avid music fan he is heavily influenced by multiple different genres from disco to house, soul to techno, and it's all tied up perfectly in this mixtape.
Maxi's Sunset mix is packed full of feel good cuts of the highest order from some of the hottest producers our there including Gerd, Dimitri from Paris, Bicep, And Folamour. It also features His own track When I Left Brooklyn.
Super strong mix for a summers day. The full tracklist is below the player.
For more info on Maxi Million check:
Facebook: https://www.facebook.com/MaxiMillionUK
Soundcloud: https://soundcloud.com/maximillionuk
Tracklist
Gibson Brothers – Heaven (Gerd Janson & Shan Edit)
Cotonete, Dimitri From Paris – Parribean Disco
DJ Ciderman – Get Loose
Phil Weeks – You Know How We Love
Nu Guinea – Je Vulesse
Bicep & Hammer – Dahlia
HNNY – For The Very First Time (Dirtytwo's Midas Touch Version)
Bellaire – Street Blues
Maxi Million – When I Left Brooklyn
Andres – Jazz Dance
Folamour – These Are Just The Places to Me Now
Niles Cooper – Joe's Gruv Juuc
A Guy Called Gerald – Voodoo Ray
Marche Noir – Y'A Du Blues (Tant Pis, C'est La Vie)
Tags:
disco
,
Dj Mix
,
HOUSE
,
Maxi Million
,
mixtape