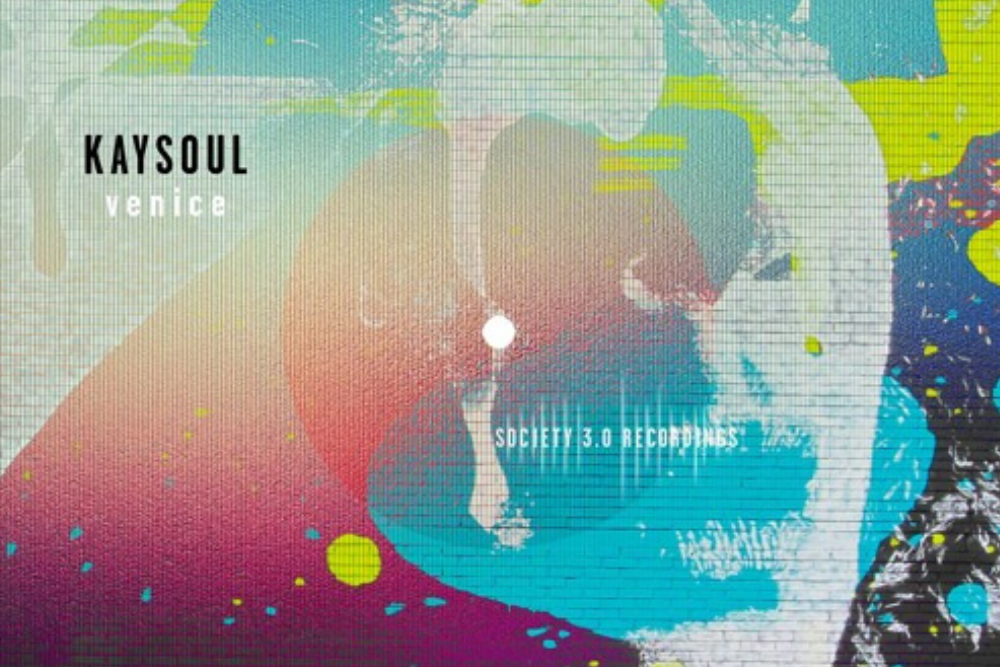 Kaysoul – Venice EP
Hailing from Durban in South Africa Kaysoul is a relatively new artist to the scene. His latest release the Venice EP on Society 3.0 Recordings is a deep an smooth slice of house goodness. Featuring original track Venice plus 3 strong remixes from Babis Kotsanis, Michael Oberling and Q Narongwate this one is definitely worth tracking down.
The original features smooth pads providing a silky backdrop for some great percussion and a bubbling bass synth. It's got more than enough drive for the dance floor. Powerful and hypnotic in equal measures.
Babis Kotsanis brings in some wonderfully smooth quitar and brings the vocal into full focus, a velvety remix for the beach. Nice work.
Michael Oberling ups the ante a little, also keeping things nice and smooth to start off he swaps things up for the second half with some great percussion and kicks it off after the break with some great work on the synths turning it into a much heavier club track.
The final mix comes from Q Narongwate who has brought in some delicate synth lines and a really nice kit which gives the track a solid push, again he is going for a hypnotic vibe and it works extremely well.
Ace work all round.
For more info on Kaysoul check:
Facebook: https://www.facebook.com/pg/Kaysoulofficial/
Soundcloud: https://soundcloud.com/kaysoulmusic
Tags:
Babis Kotsanis
,
Deep House
,
Kaysoul
,
Michael Oberling
,
Q Narongwate