Les Hiboux – Vai Ser Muito Bom (feat A Garota de Ipanema) [PARTYFINE]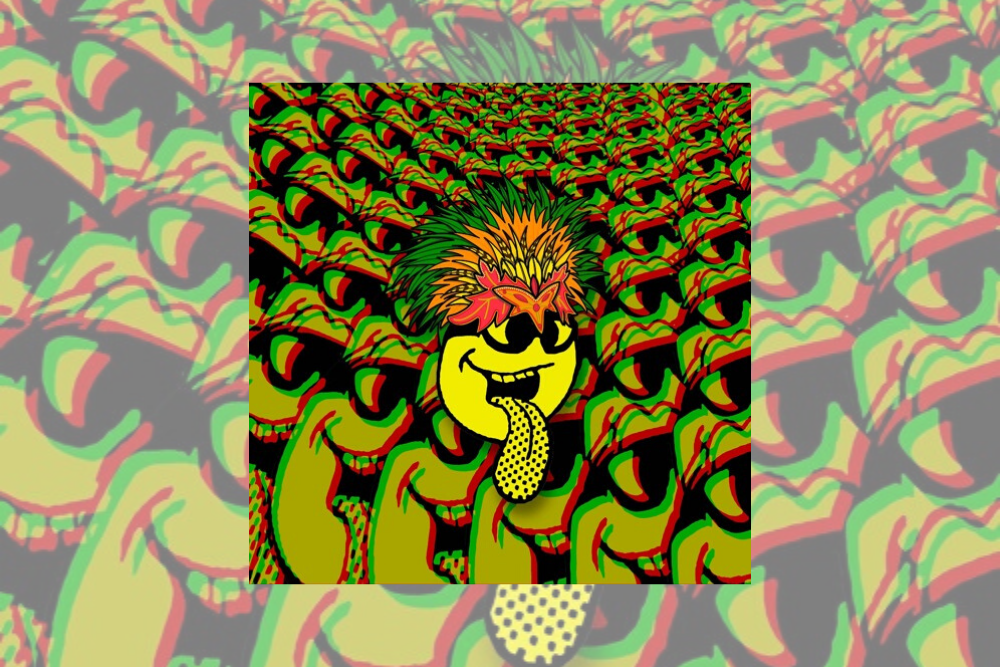 Les Hiboux – Vai Ser Muito Bom (feat A Garota de Ipanema) [PARTYFINE]
Parisian artists Les Hiboux have just landed on Yuksek's Partyfine label and it's with a feel-good slice of carnival ready house. Vai Ser Muito Bom ("it's going to be great" in Portuguese) is party music at it's finest but which still manages to retain it's underground cool.
Energetic guitars combine perfectly with ass shakin' percussion and a great vocal from the "garota de Ipanema" (the girl from Ipanema) to create a track which will be working dance-floors across the globe come the summer season.
A perfect get ready for the week-end track, just supply the Caipirinha.
For more info check:
Les Hiboux Facebook: https://www.facebook.com/leshibouxmusic/
Les Hiboux Soundcloud: https://soundcloud.com/les-hiboux
Partyfine Facebook: https://www.facebook.com/Partyfinemusic/
Partyfine Soundcloud: https://soundcloud.com/partyfinemusic
Tags:
Carnival
,
HOUSE
,
Les Hiboux
,
Partyfine