Rive Gauche – 35 Rue Dauphine [Denote Records]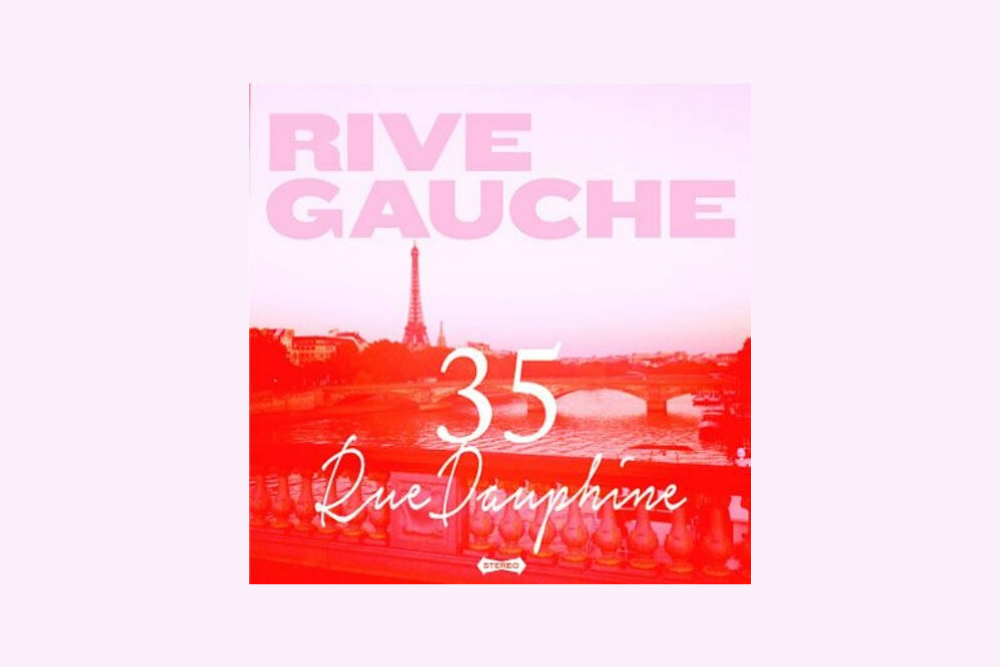 Rive Gauche – 35 Rue Dauphine [Denote Records]
Rive Gauche is an exciting project from Alexandre Destrez who was pianist on both of St Germain's stand out albums Boulevard and Tourist. His incredible skills have also seen him in huge demand with artists like Dimitri From Paris, Yass and Martin Solveig.
A hugely interesting artist his grandmother ran Le Tabou which was a legendary Jazz club in Saint-Germain-des-prés in the 60's safe to say that the distillation of that incredible heritage has made it's way to Alexandre and courses through his veins.
35 Rue Dauphine is all that is good about electronic music when it collides with incredible players. The production here from David Hachour is tremendous, it has a wonderful depth and warmth. It definitely has that mid 90's St Germain feel about it in the vocal and the simplicity and beauty of the bassline whilst it also is a worthy addition to later day French Touch scene as it fits perfectly for the cooler club floors out there.
As you would perhaps imagine given the pedigree of Alexandre the keys are sublime, smooth and captivating, a timeless jazz which combines beautifully with both the bang up-to-date production techniques and also the wonderful horns.
A wonderful track all round. It's out now via Denote Records. Grab it from: https://rivegauchemusic.bandcamp.com/
Love this? Check out our House playlists HERE
For more info check:
Rive Gauche Facebook: https://www.facebook.com/rivegauchemusic/
Rive Gauce Soundcloud: https://soundcloud.com/rivegauchemusic
Denote Records Facebook: https://www.facebook.com/denoterecords
Denote Records Soundcloud: https://soundcloud.com/denote-records
Tags:
Denote Records
,
French Touch
,
Jazz House
,
Rive Gauche
,
St Germain