Lorenz Rhode – Belair EP (Dirt Crew Recordings)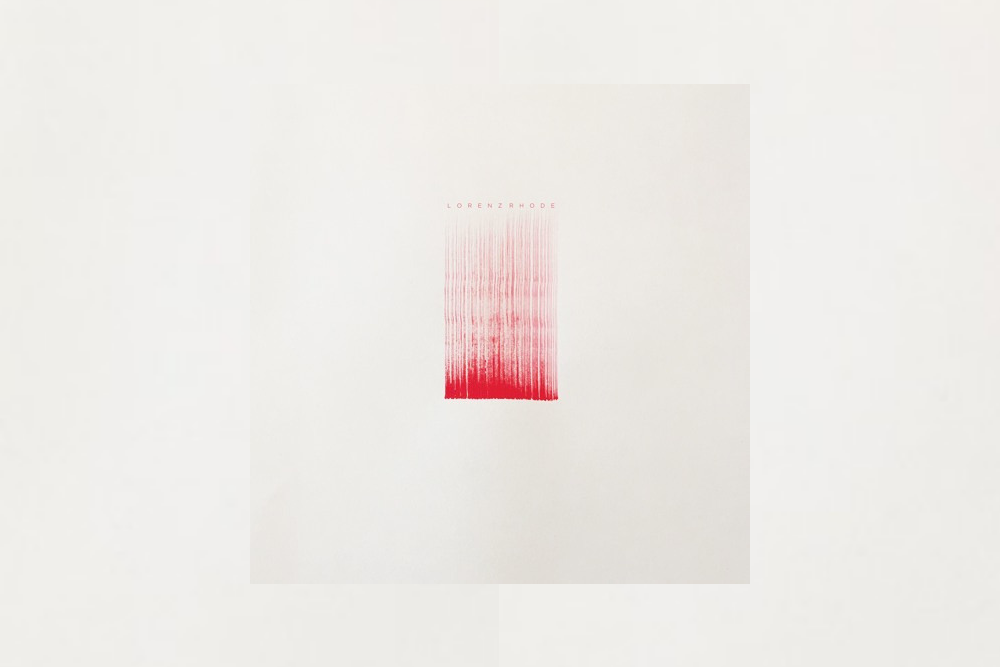 Lorenz Rhode – Belair EP (Dirt Crew Recordings)
Make no mistake Lorenz Rhode is one of the stand out artists of the last year. His productions are superb, bringing a real verve and originality back to electronic music. They are fun yet still extremely cool. As a live performer he is also a complete stand out, if you get a chance go and catch him.
We were super excited when this latest EP dropped via the brilliant Dutch label Dirt Crew Recordings. His Risa EP for them was one of our favourite releases of 2017.
Brand new EP 'Belair' comprises 4 tracks, 2 originals and 2 remixes of tracks which had previously appeared on Risa and Dirt Crew V/A Comp Deep Love 2017.
First up is the title track 'Belair'. Coupling a funky as hell bassline with rave-esque synths and his trademark Rhodes this one has enough bounce to set any dance-floor off. Add in a P-funk style break and it's packed with enough depth to keep the floor and the listener glued through-out.
Track 2 Jubilee is a party rhythm through and through, a warm bassline jousts with some great top line synths to see who can make the crowd smile and dance the most.
Track 3 is the Strip Steve remix of 'On Top' and it kicks of at an entirely more frenetic pace. Again it's a track with does more than tip it's hat to 90's rave, huge shakers couple with incessant synths to create dance-floor cut of the highest order.
The final track see's Tensnake jump in with a super fun and bouncy remix of one of Lorenz Rhodes breakthrough tracks 'And I Said'. Another track which has a that seriously cool party vibe running through it.
Brilliant EP all round. Grab it from HERE
Tags:
dirt crew recordings
,
house music
,
lorenz rhode